Music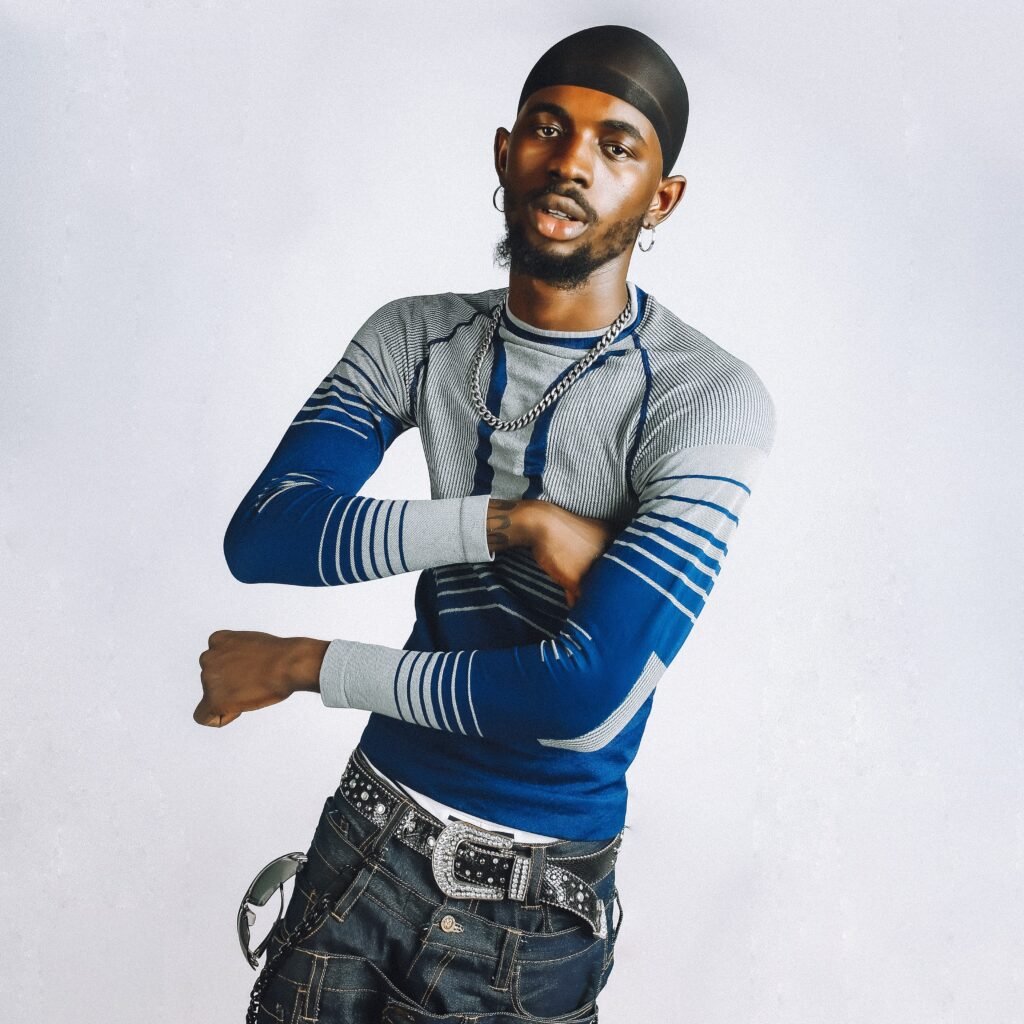 BLACKO SHERIF SZN IS HERE; AND IT'S NOT A MIRAGE: REMEMBER KWAKU THE TRAVELLER
Rahim Munir
SUCCESS is not only predicated on talent alone. other factors like timing, grace, goodwill among the general populace and a good chi contribute immensely towards ensuring a person's success. Black Sherif seems to have all these factors forging together to elevate him towards a strata only a few could ascend. As he rightfully articulated during his inspiring acceptance speech at the 3Music Awards a week ago, all dreams can come through if you work towards it. "Two years ago, I had completed Senior High School", he told the gathered audience at the Grand Arena, Accra International Conference Centre. "Look at me now. You could be like me". 
The musical journey of this 20-year old has been nothing but phenomenal. The only two people who have had such meteoric rise in their careers – being embraced, protected and celebrated while putting in the deserved work are Sarkodie and Obrafour. Black Sherif is on course to charting his own path towards greatness. The few songs and features he has released offers good indication.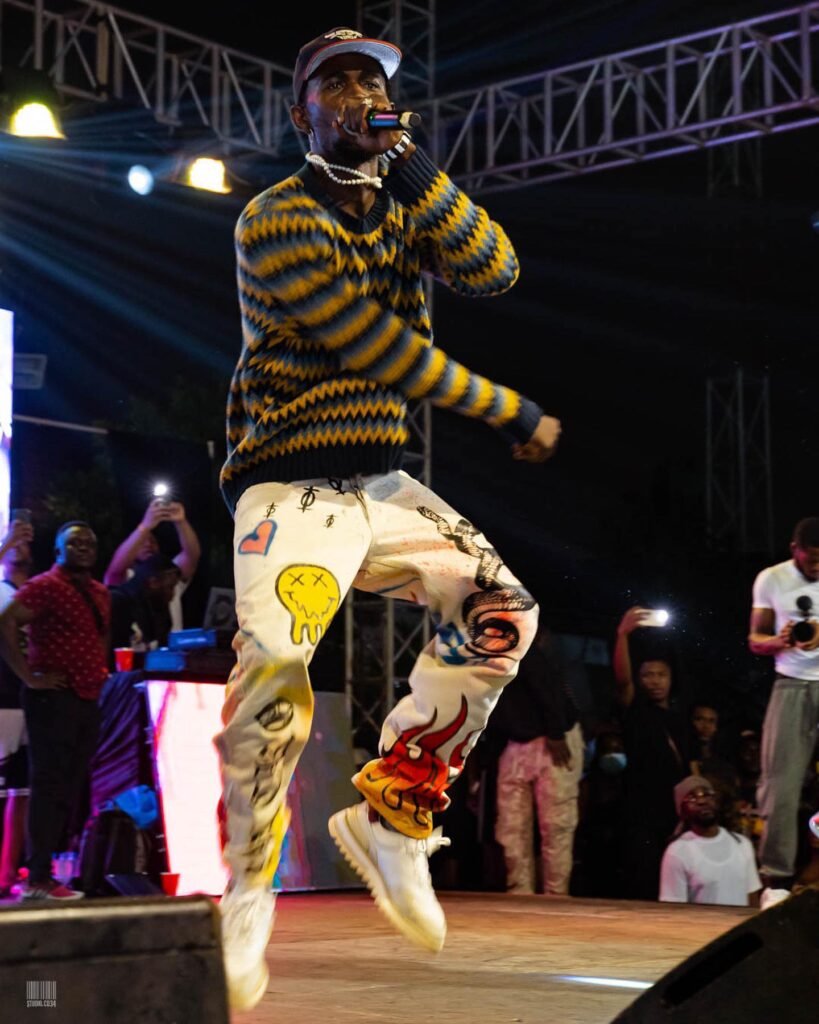 A month before the release of his new single "Kwaku The Traveller", a member of his team told me how he thinks Blacko Sherif speaks things into existence on his songs. Citing the most recited lyrics from his magnum opus "Second Sermon" – Kweku Frimpong di asem b3 ba", he told me how the line is indeed defining Blacko's fame. He has indeed brought 'trouble' upon himself , albeit a positive one. He again referenced the message on "Kwaku The Traveller", a song that was recorded months before Blacko's contractual issues with his investor. Shaking his head, the team member said in jest, "Blacko should stop making records with prophetic messages".
One of the most endearing qualities about Blacko, aside his talent and charming personality is the honesty he conveys in his songs. The songs reflect his circumstances and by extension that of many others. Though young, his lyrics are appreciated across all ages. His music writing skill is simple, direct and easily digestible by the listener. Although many consider him a rapper, he doesn't borrow from the "rapper's glossary" where clever wordplay and rap schemes, double entendres, metaphors are a must.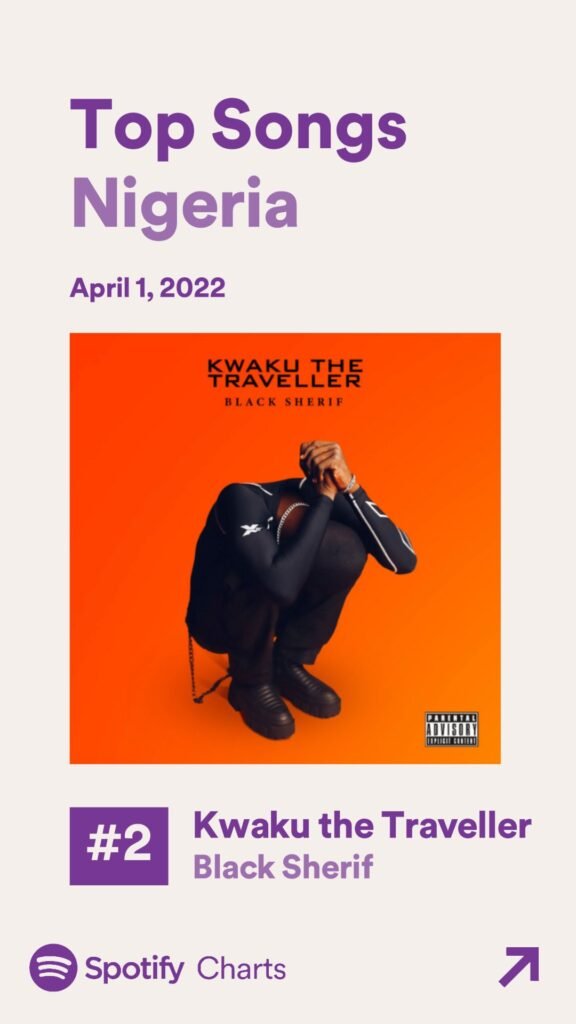 Blacko's music are picturesque. He offers clear close-ups in the stories he narrates. Songs like First and Second Sermons, Ankonam and Kwaku The Traveller are filled with well articulated imagery. On these records, he accepts his flaws, seeks redemption and appeals for forgiveness. "Nobody cajoled me into becoming a gangsta, it was my choice" and "I know my actions may have repercussions but accept me for who I am", loosely translated from "Second Sermon" gives credence to this point.
On his recent release "Kwaku The Traveller", Blacko begins the song with a line that is reflective, honest and wearing the cloak of blame with no shame. "Kwaku killa don't lie, when I say I did it/Big stacks, big cash, my way but still I fumbled it under one minute" later admitting on the following bar "Of course I fucked up" then proceeding to quiz, like Jesus was reported to have done in John 8:1-11: "Who never fucked up hands in the air?". His delivery is punchy, his voice crisp and confident, matching the intensity of the drill beat that makes up the song.
Reflecting on the kerfuffle that engrossed him and his investor, albeit on hindsight, these opening words points to the ignorance and recklessness that comes with being young, stepping into money and enjoying fame. The opening words also draws parallel to Kendrick Lamar's verses on "Wesley's Theory" (i.e. when I get signed imma act a fool…).
Black Sherif is consciously aware of who he is – a young lad from Konongo Zongo with passion for music and a dream that continues to sparkle. Having interviewed him a couple of times, he radiates a contagious feeling of confidence- a young man comfortable in his own skin, he knows where he is coming from and where his final destination lies. He is aware of how tempestuous the music industry is. He seems prepared to enjoy the spoils that comes with the trade as well as embrace the losses associated with it. However, one conviction remains formidable: He Won't Lose or derail from his dream.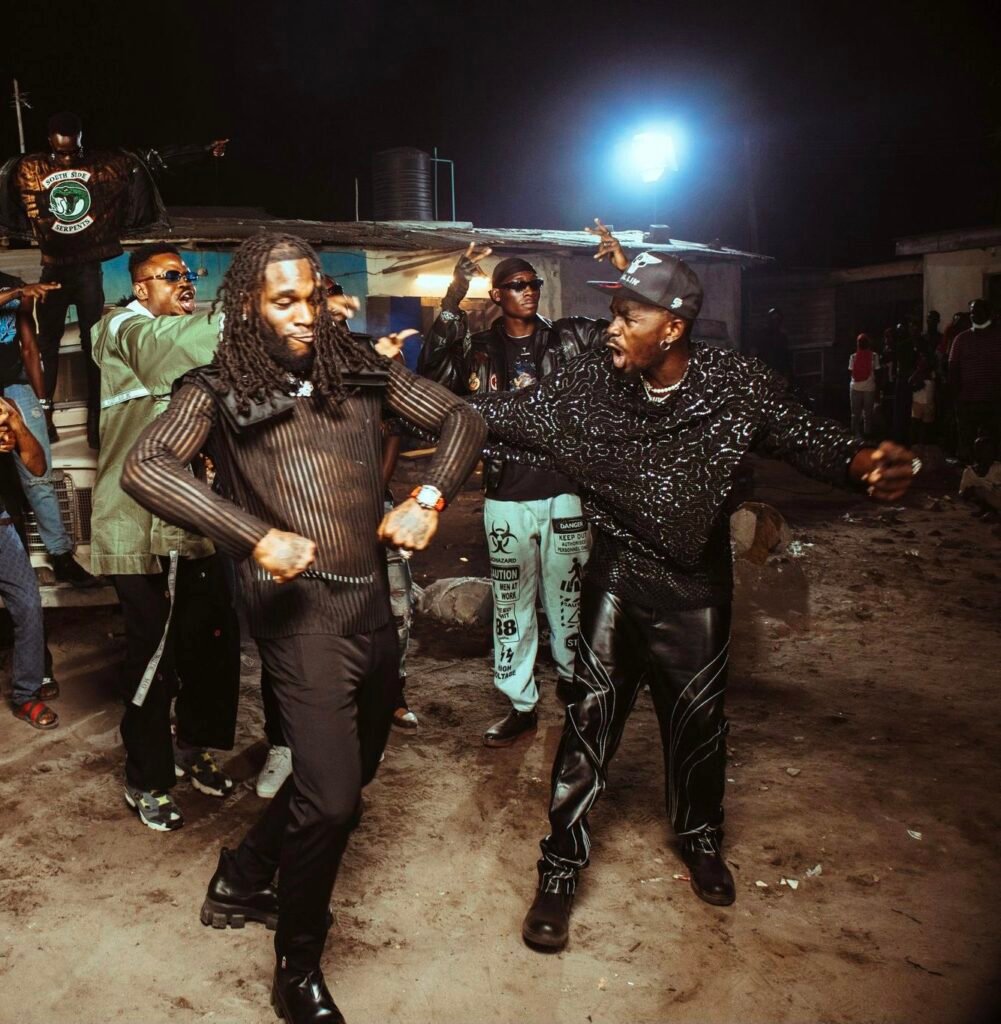 "Kwaku The Traveller" is a song that underscores his fallibility – a young 20-year old. At such an age, some mistakes are pardonable. He shouldn't be hanged by his slips. He is aware of the goodwill he has among his growing fans, both in Ghana and beyond; thus his desire to not betray the trust and goodwill. "I go dey run my race, I'm gonna keep my pace", he notes through introspection, concluding with "I really have no one to blame when I fall again". He is a traveller. He is on a journey. He is appealing to all to pray for him. And he will recompense your well wishes with success.
The Blacko season is definitely not a mirage. It's really happening. From full songs to featured verses, Blacko continues to enchant listeners both in Ghana and beyond. As the data shows, "Kwaku The Traveller" has grossed 1 Million streams on Boomplay in just 4 days. The song sits at No. 1 on Top 100 Nigerian Charts on Apple Music and at No. 2 on Top Songs Nigeria Charts on Spotify (who said that Burna Boy feature on "Second Sermon Remix" was needless?). It's been long since we saw an artist from Ghana making such an impression. All we can do is to support him, not derail his dream.
WRITTEN BY: Rahim Munir (@Swayekidd)