Uncategorized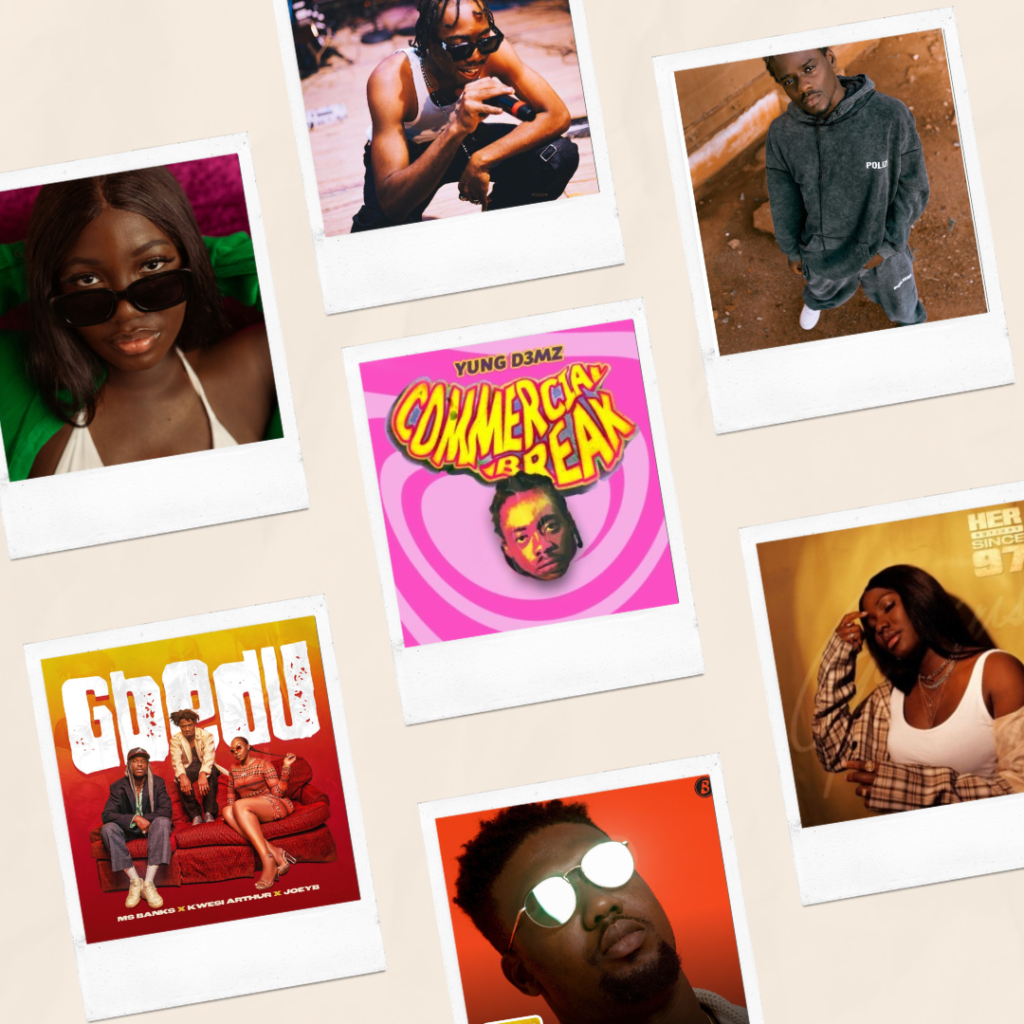 The Cuts: Music Worth Listening – 16 AUG 22
Ginius – Her Notions Since '97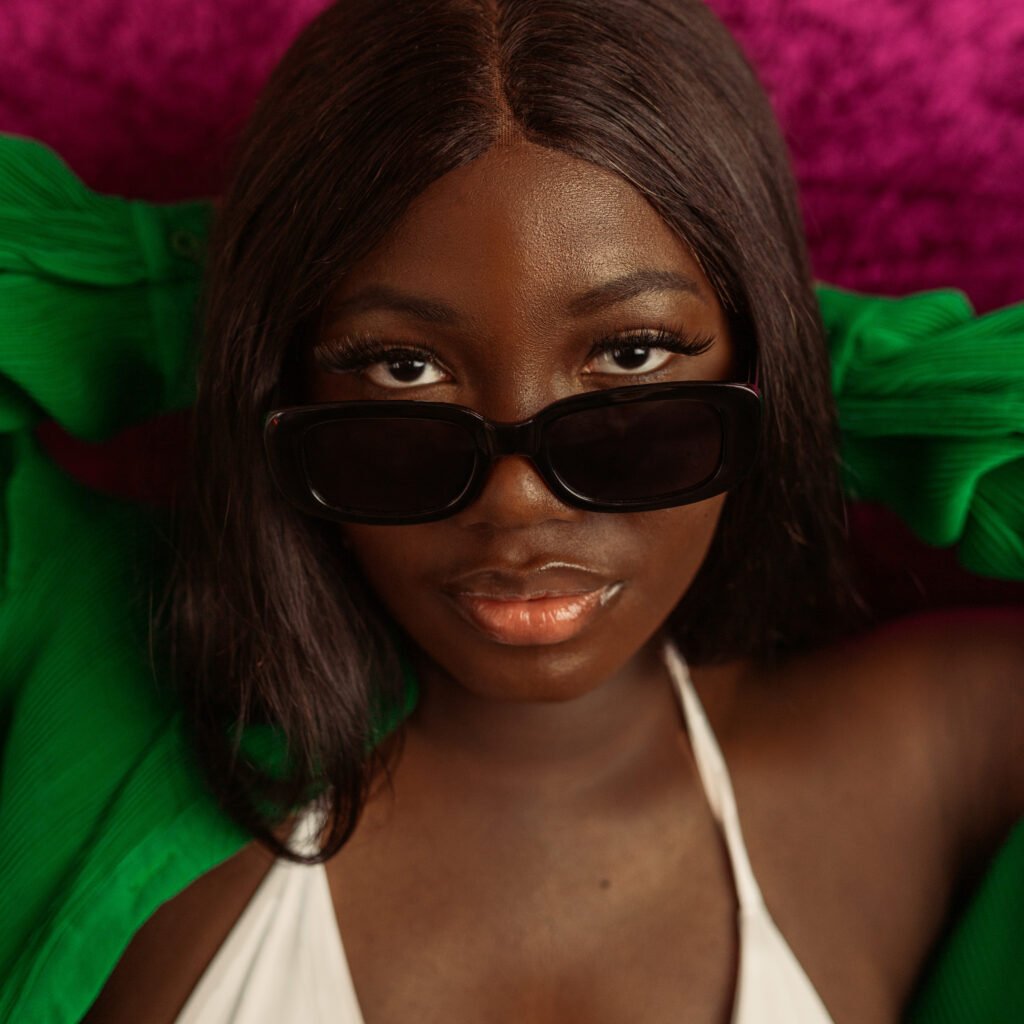 Growth.
That's all I could mutter as I listened to ginius, the british/ghanaian singer, songwriter and occasional producer. Having followed her career for a while, her growth as an artist is not in dispute especially on this 8-track album "Her Notions Since '97".
Drawing influences from the centre and periphery of afropop sound, ginius opens her album with the airy and mellow toned, ear pleaser "feels like magic". on "marama", she sprinkles a bit of nigerian lamba on the song to make it catchy.
Love takes centre stage on "hooked" and "consistency", the latter featuring Kvngs. on "melody "featuring Darkua and "love and light", ginius talks about chasing her music dreams and not giving up.
She knows it's not an easy path but being successful is the prize. "Her notions since '97" is her sophomore project following the release of "how it feels", a 6-track EP in 2021 during the Covid-19 era.
Ginius makes the cut for Music Worth Listening.
Snypa ft. Ms Banks, Joey B & Kwesi Arthur – Gbedu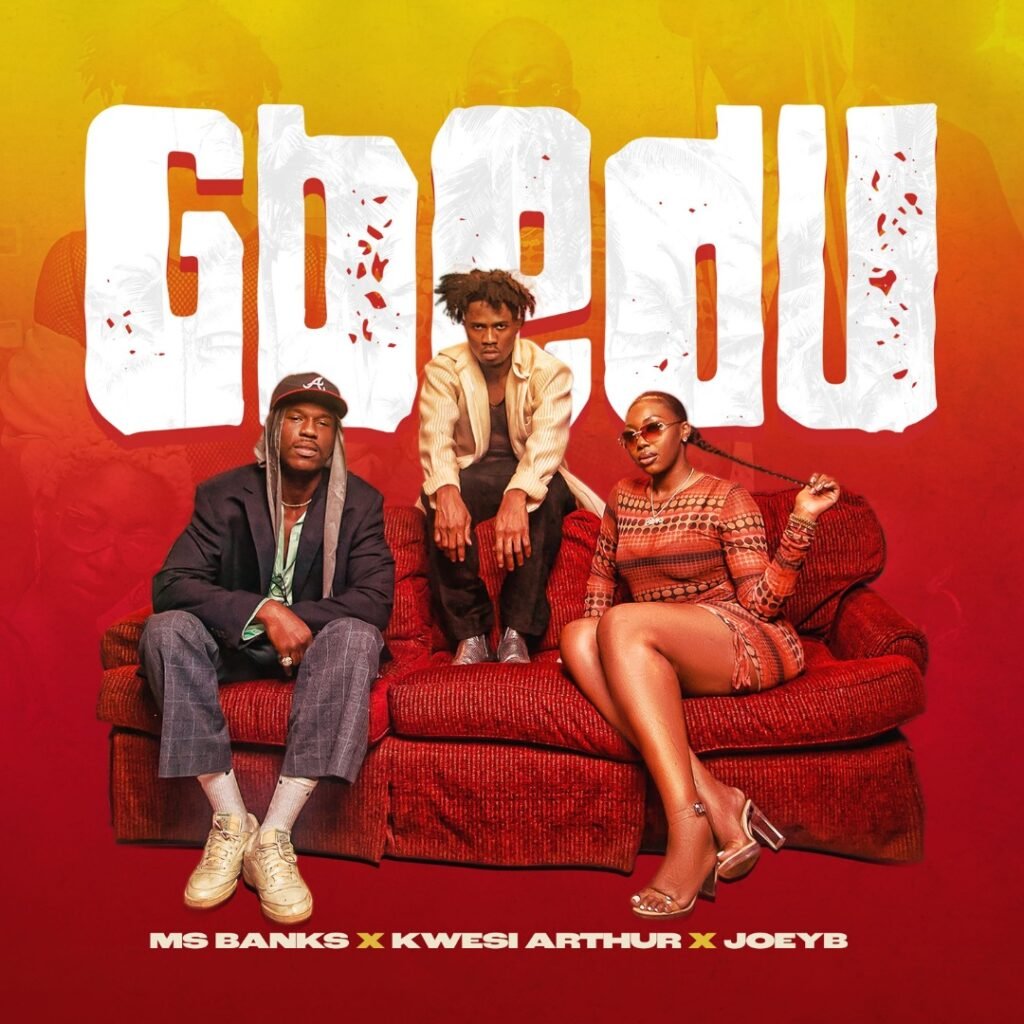 Having been involved wth curating and assisting artists both in Ghana and UK including other ventures within the arts and culture space, it was a matter of time before Snypa dropped his own music – dj khaled style.
His debut release "gbedu" is a smooth afropop record with melody and groove.
The song features verses from Kwesi arthur, Ms Banks and Joey b, who also provided a stick-in- your-head' hook. "gbedu" offers a feel good, party/club vibe with the two male artists trying to woo a girl for the night. The lady-ms. banks seems to be down for whatever rapping "if you shoot your shot/imma make it clap".
The video elevates the vibe of the song, too.
Snypa makes the cut for Music Worth Listening.
Yung D3mz – Addicted/Commercial Break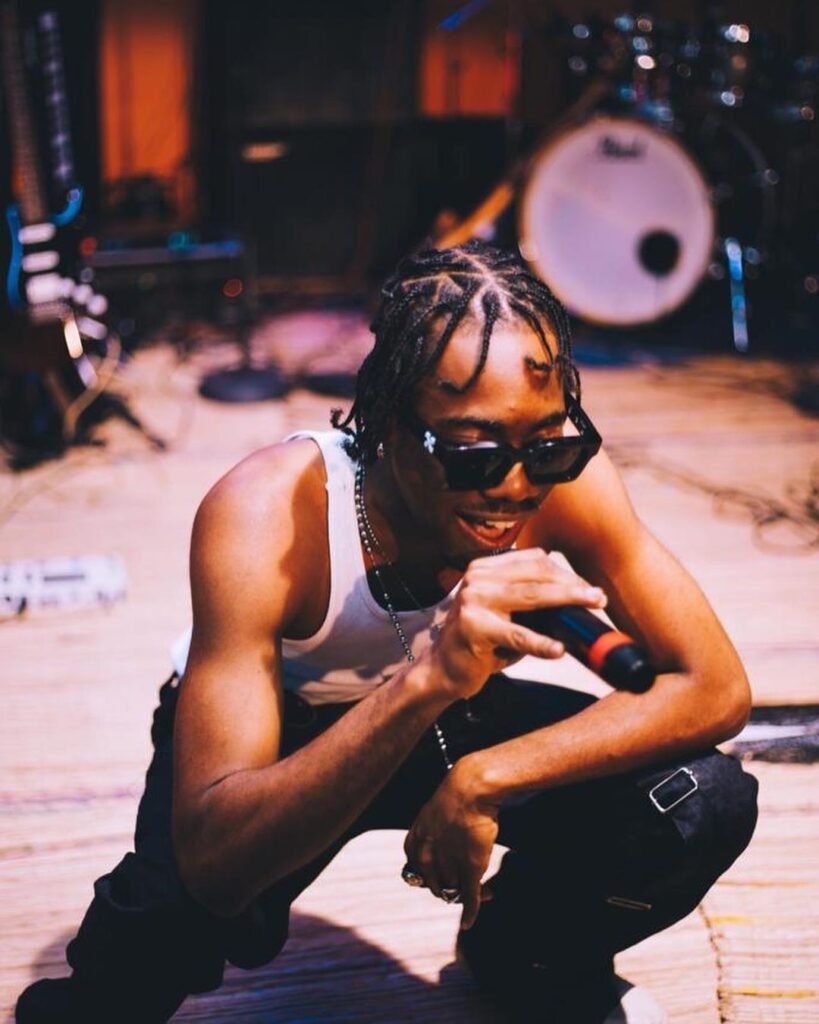 Yung d3mz is carving a niche for himself within the music scene as a producer, singer and songwriter. Having contributed to some top charting songs within the scene as a producer and songwriter.
His latest releases – a two – song EP and a single were released simultaneoulsy on Friday. I have no idea why this release strategy – it doesn't seem feasible from a marketing perspective.
However, the three songs by him sounds different from each other. "Addicted", a chill-out Afropop record released as a single features d jay. The two take turns to express how 'addicted" they are to their love interests.
The 2-track EP "commercial break" contains two love songs with different sonic approaches.
Whereas Yung D3mz and Boye the Genius' "la la la" sits within the enclave of Afrobeats, "dweet" featuring Kwabena Kwabena is cast in a reggae mould. The differences in tone of these songs and its shortness, enhances its replay value.
YungDemz makes the cut for Music Worth Listening.