Music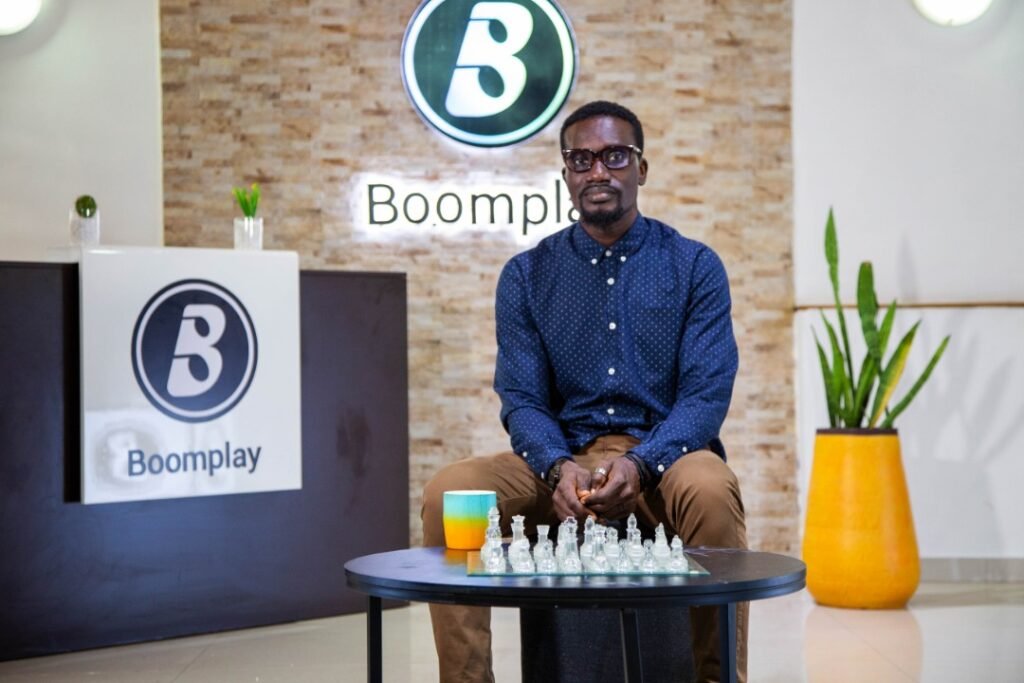 Some Ghanaian Songs Are Not Properly Mixed and Mastered – Head of Content at Boomplay Ghana, Swayekidd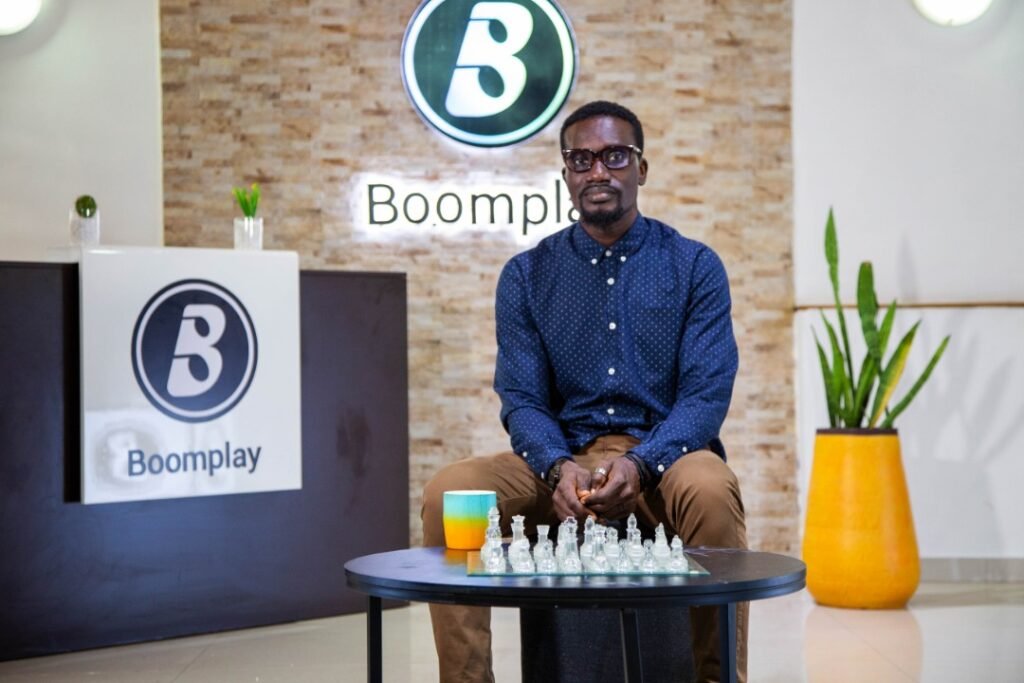 Head of Content for Boomplay Ibrahim Muniru, also known as Swayekidd, says that some Ghanaian songs are not properly mixed and mastered.
He made this assertion in an interview with Andy Dosty on the Daybreak Hitz show after he was asked what he thinks is wrong with Ghanaian sound.
In responding to the question, he said he thinks Ghanaian music is not well put together in terms of mixing and mastering—and in his quest to justify his claim, he cited an example by comparing Ghanaian music of today to that of the ones done by the likes of Daddy Lumba back in the day. He added that the production quality of those songs contributed to their success.
He went further to say that most of the songs they receive lately are not up to standard when it comes to production, and they realize this after comparing those songs to that of current top artistes in the industry like Sarkodie and King Promise.
To him, this goes far to affect the artiste in terms of getting exposure, playlisting, and promotion.
"….I think our sound most times is not well put together in terms of mixing and mastering the quality of it.
I will make an example: If we could go back to Highlife music of the 80s, and 90s, to the Daddy Lumba's, we can play the music today and you can appreciate the quality that went into the mixing and mastering of the song, and that actually helped the song become what it became.
Nowadays, we receive tons of music and compare them to other songs by Ghanaian artistes; the top acts like Sarkodie and King Promise, and you measure by that standard, you realize that it is not mixed and mastered well, so it affects you the artiste in terms of getting exposure, getting playlisted as well as getting promoted on our platform for instance," he said.
He ended his submission by saying that, artistes that know the value of music production invest in it by getting the services of renowned music producers to get the work done.
"….It boils down to investment. Artistes who know the importance of sound go top and above to invest in it by contacting sound engineers who are tried and tested to work with them and give them quality sound", he said.