Uncategorized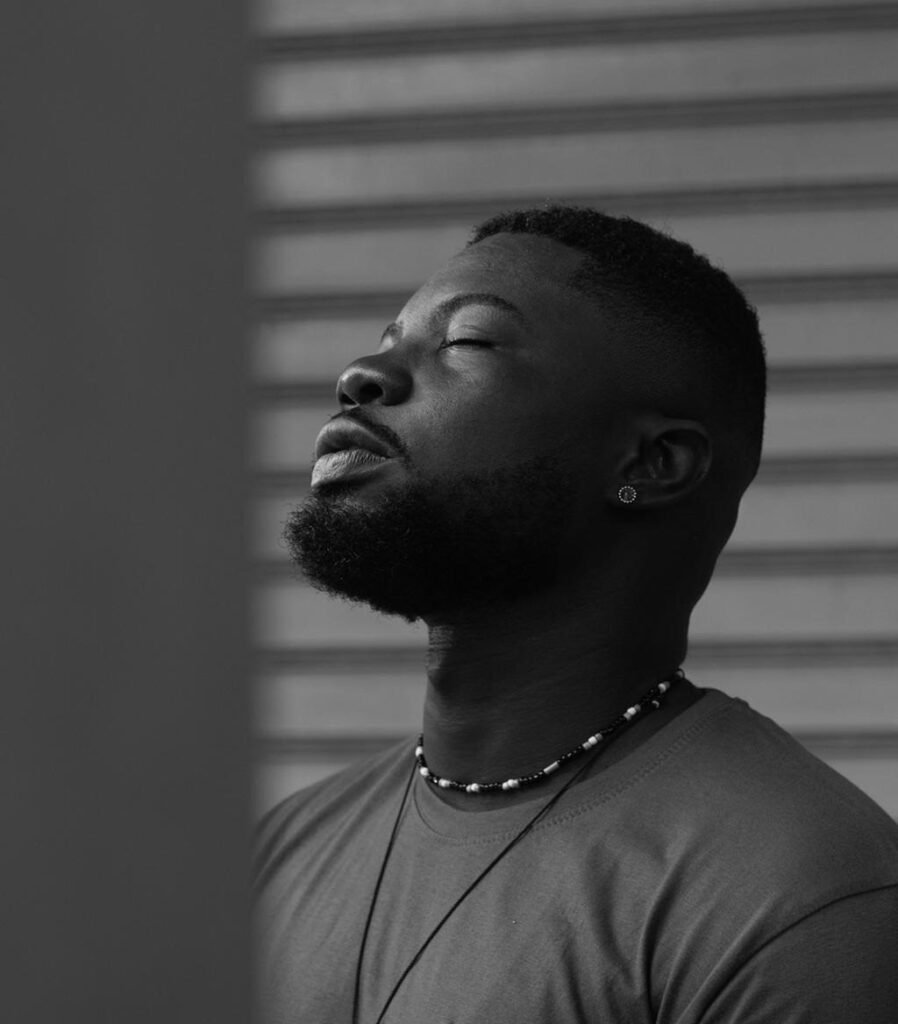 KJ.'s 'Energy' is a soul-stirring confession of desire and loyalty
The art of music is one that has the power to move us in ways that nothing else can. It can stir our emotions, evoke our memories and transport us to another time and place. And when it comes to KJ., the Ghanaian Afro-soul/Afro-Pop artist, the music is nothing short of sublime.
KJ. has just released his latest single, 'Energy' and it is a masterpiece of sound and style. The song is a confession of sorts, a story of a past entanglement with another woman, even as it threatened to destroy his relationship. It is a tale that many of us can relate to, a struggle between desire and loyalty and KJ. captures it perfectly with his intoxicating blend of Afrobeats and Soul. In describing the song, KJ. comments, ''Lust driven but unsuccessful, 'Energy' is a shamefully honest rendition of a past entrapment in which I tried fruitlessly to overlook my relationship for another woman''.
With every note, KJ. draws us into his world, a world that is both familiar and unique. His music is inspired by the likes of SAINt JHN, 6lack and Asa, but he has a voice and a sound that are distinctly his own. He blends the rhythms of his homeland with the influences of his travels, creating a melting pot of culture and creativity that is breathtaking.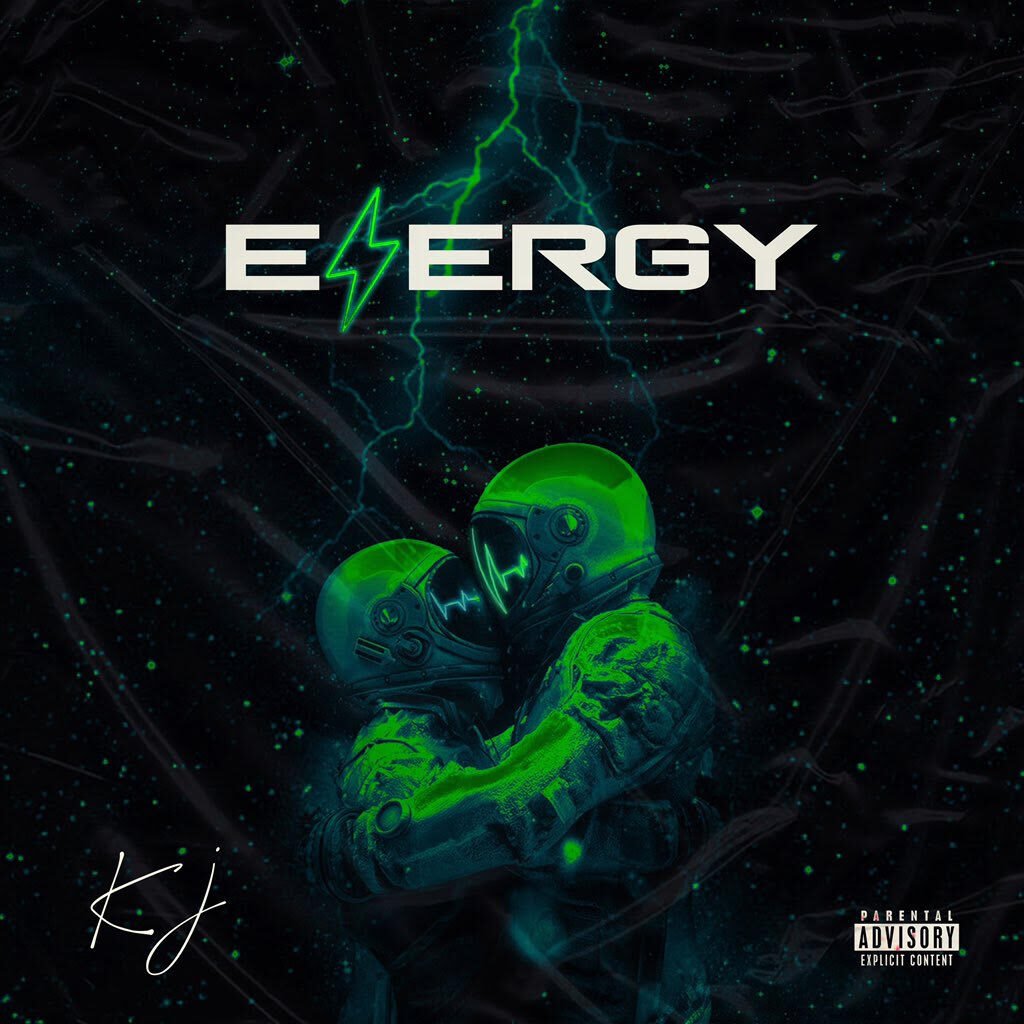 But it is not just KJ.'s music that sets him apart. It is his ability as a songwriter, his gift for crafting lyrics that are both raw and honest, that truly shines. He draws on his own experiences, both good and bad, to create songs that speak to the human experience. And with every word, he reminds us that we are not alone in our struggles, that there is beauty in our pain and that we can find solace and healing through the power of music.
For KJ., music is not just a profession, it is a calling, a passion that he has pursued with unwavering dedication. Even as he juggles his medical studies with his musical career, he remains true to himself and to his craft. And with each new release, he proves that he is a force to be reckoned with, a rising star in the world of Afro-soul and Afro-Pop. This latest release is just a taste of what's to come from KJ. He is currently preparing to release his second EP, ''Havana After Dark'' (H.A.D), which promises to be a true masterpiece.
As we listen to 'Energy', we are swept away by the sweet melodies and pulsating beats. We are mesmerized by KJ.'s voice, a voice that is both soothing and soulful, a voice that speaks to our hearts and souls. We are transported to another world, a world of passion and pain, of love and loss, a world that is both familiar and new. So, let us listen to KJ.'s 'Energy' and let ourselves be swept away by the beauty and the magic of his music.