Stills From Hanson Akatti's 'Untitled Exhibition'
On Thursday, June 7, one of Ghana's esteemed digital artist, illustrator and graphic designer, Hanson Akatti hosted the 'Hanson Akatti's Untitled Exhibition' at Container, Labone, Nyaniba Estates.
The Exhibition mainly featured sketches of some of the country's exciting young music talents such as Lil' Shaker & Kojo-Cue (known collectively as Pen & Paper), Kwesi Arthur, Cina Soul, AYAT, LaMeme Gang, Bryan The Mensah, Tinuke, Amaarae and many others.
The opening night of the exhibition witnessed a packed house, mainly of friends, fans, art lovers, pop culture enthusiasts and some of the artists whose frames adorned the walls of the exhibition floor.
The Untitled Exhibition is the second that Hanson Akatti's has staged after "Stargate Odyssey", a three part pop-up exhibition event that focused on pop culture, movies, fashion.
Our camera was there to capture some of the exciting event on the day.
---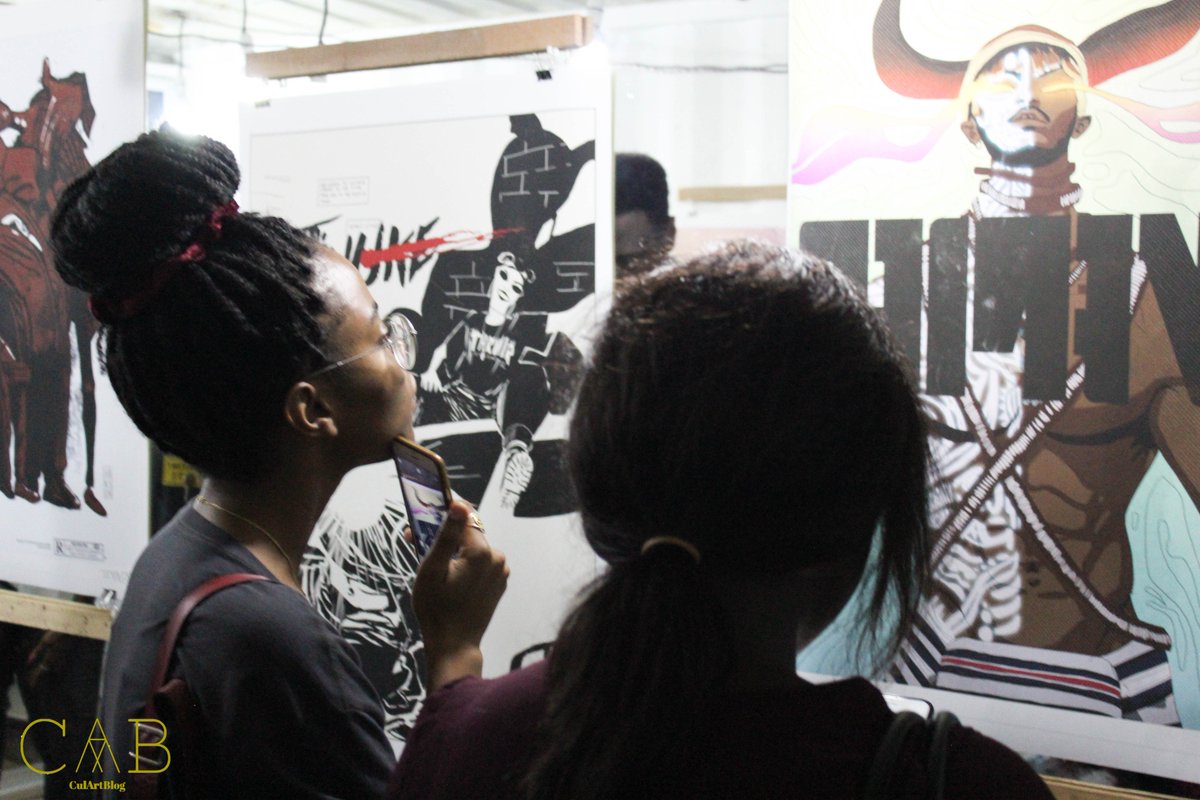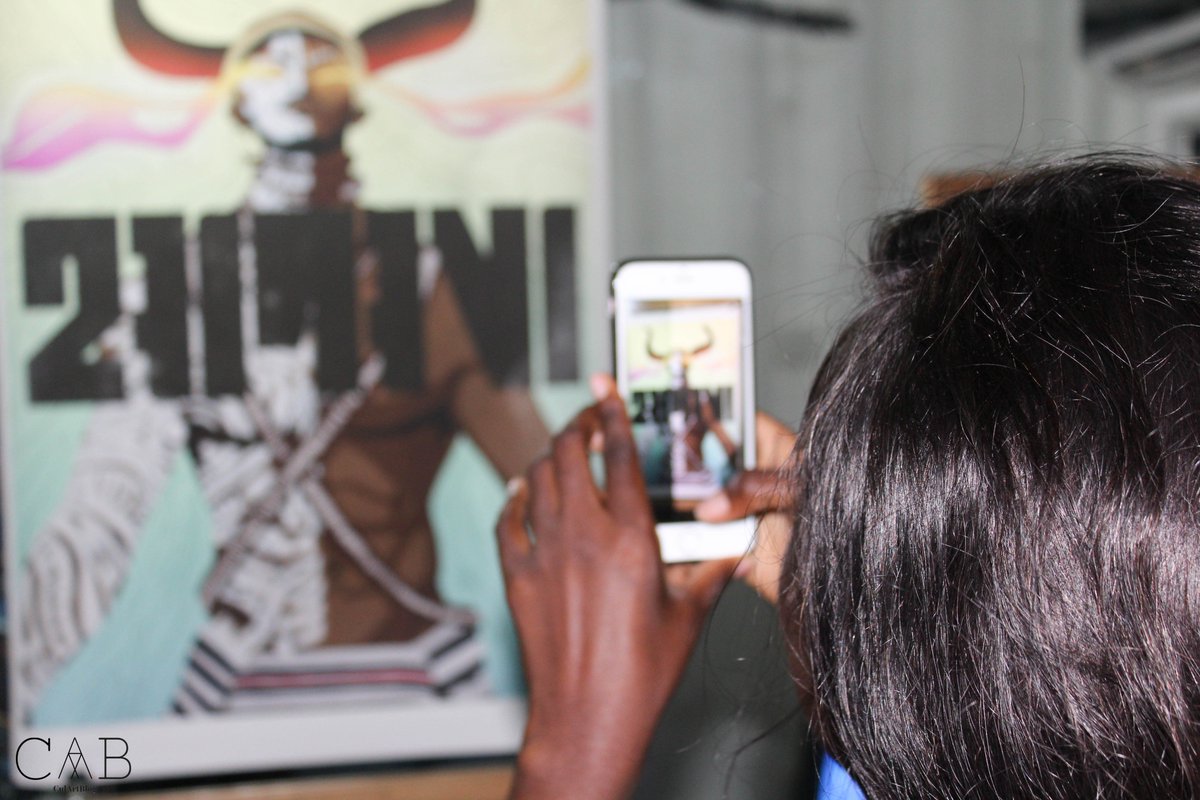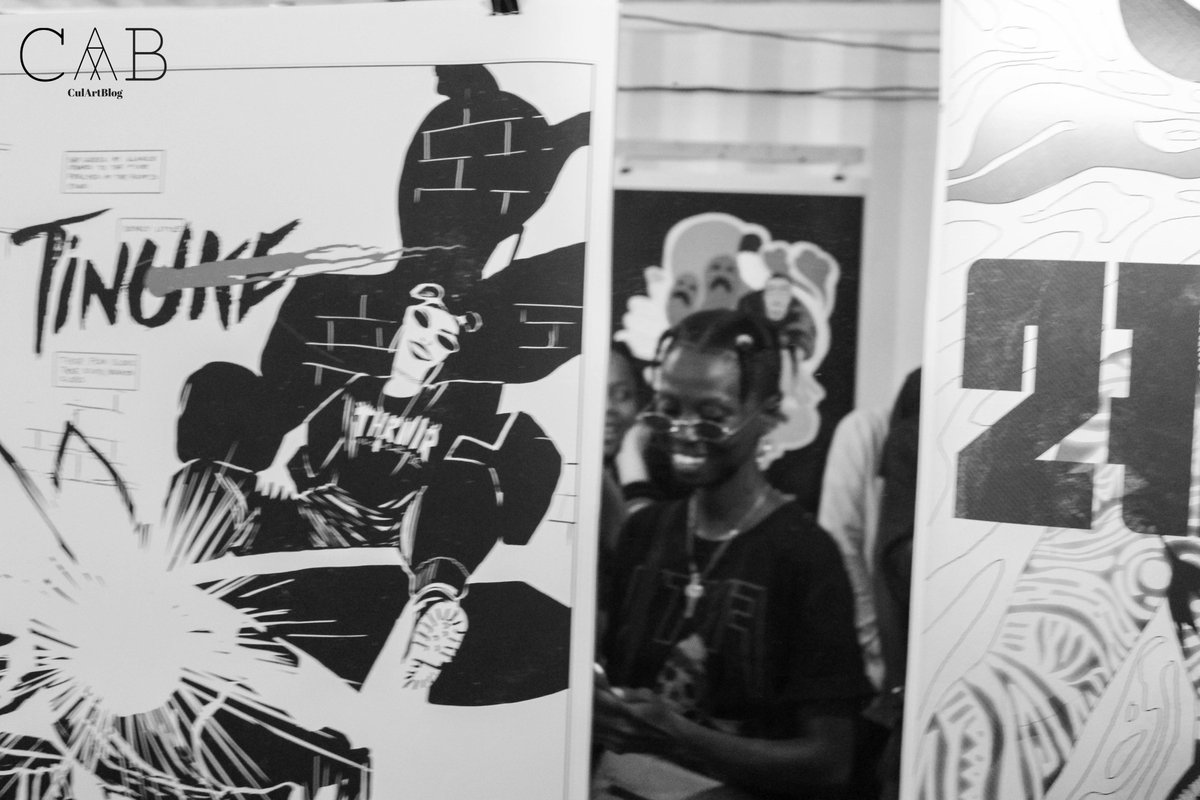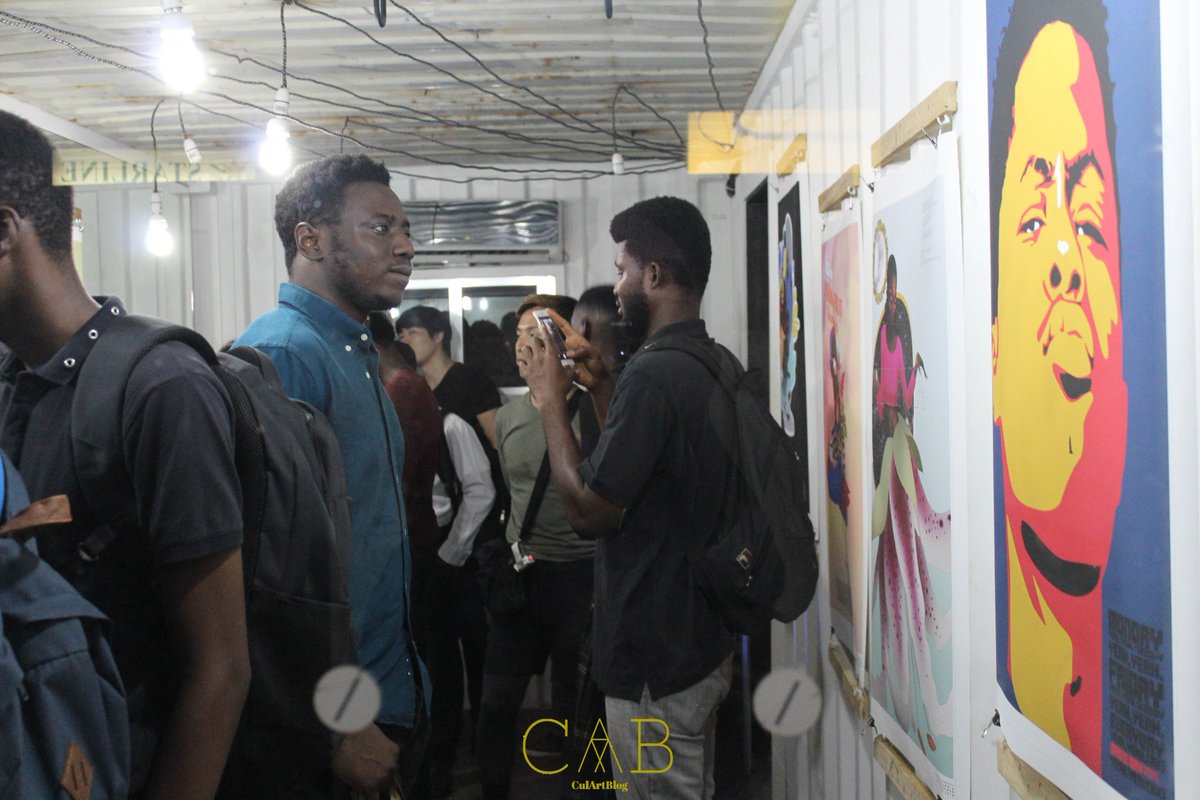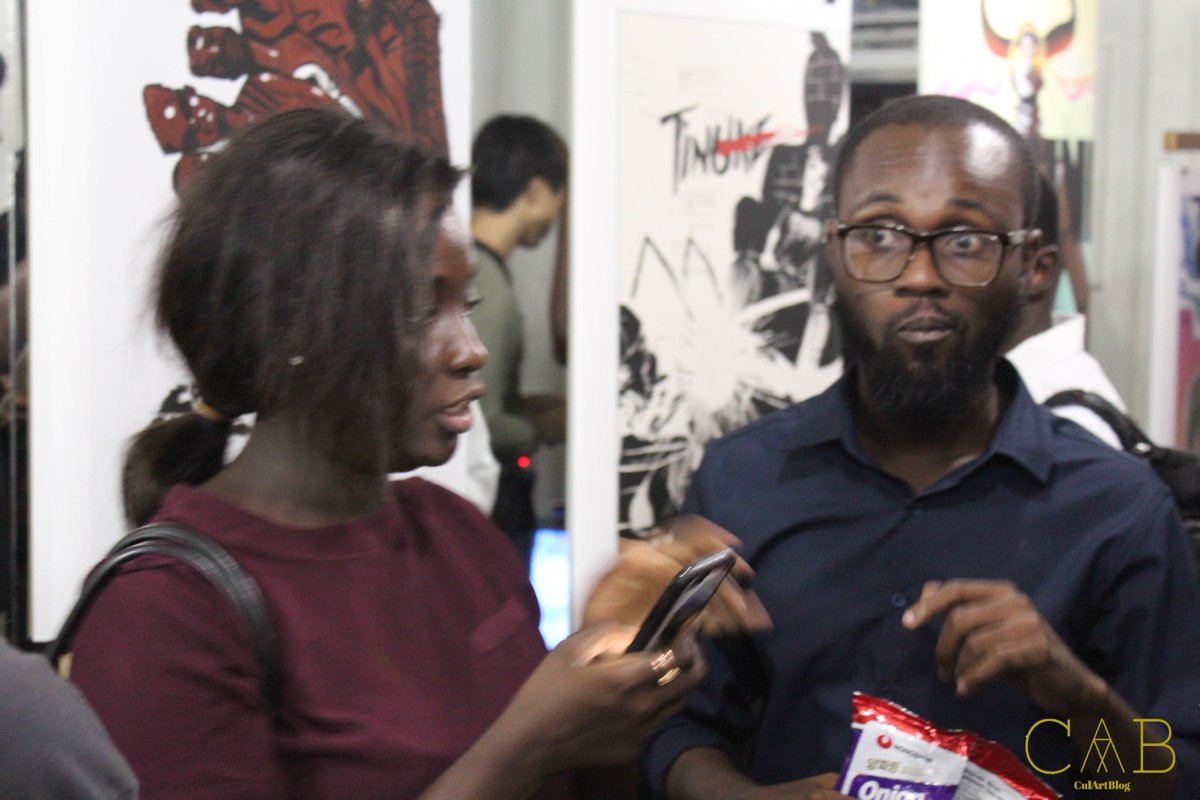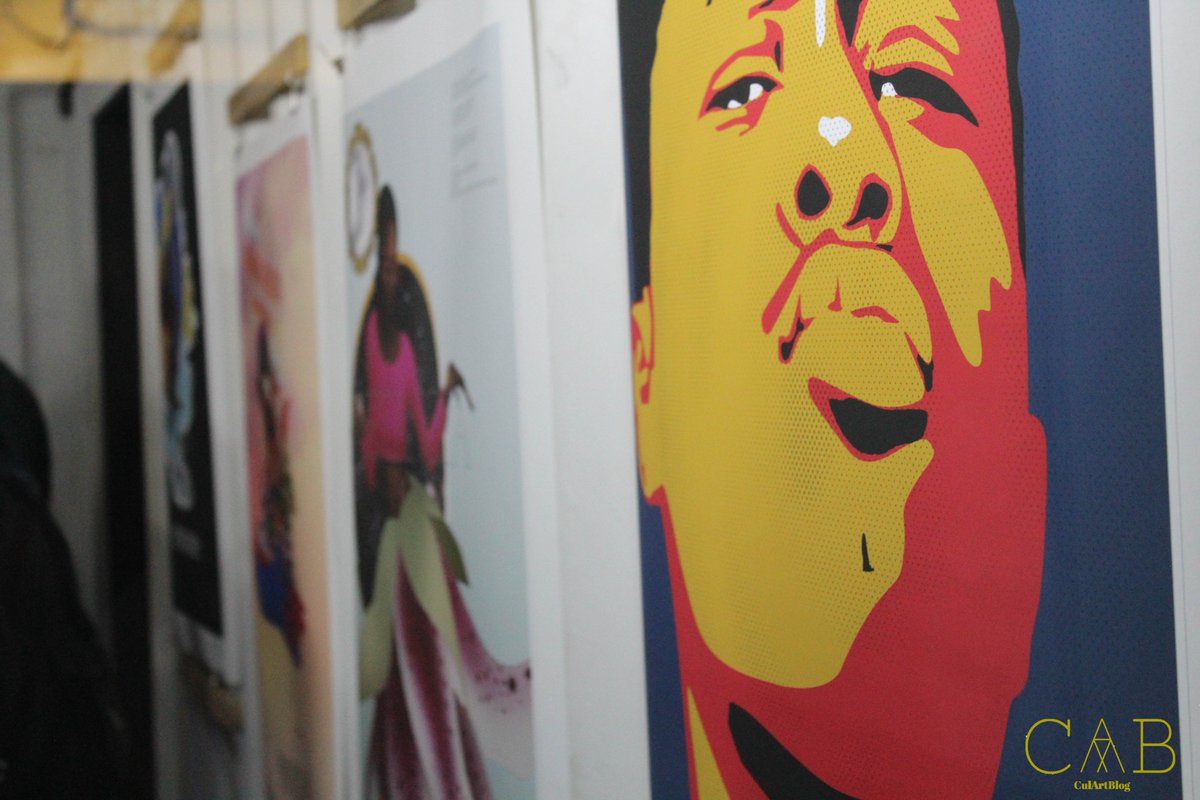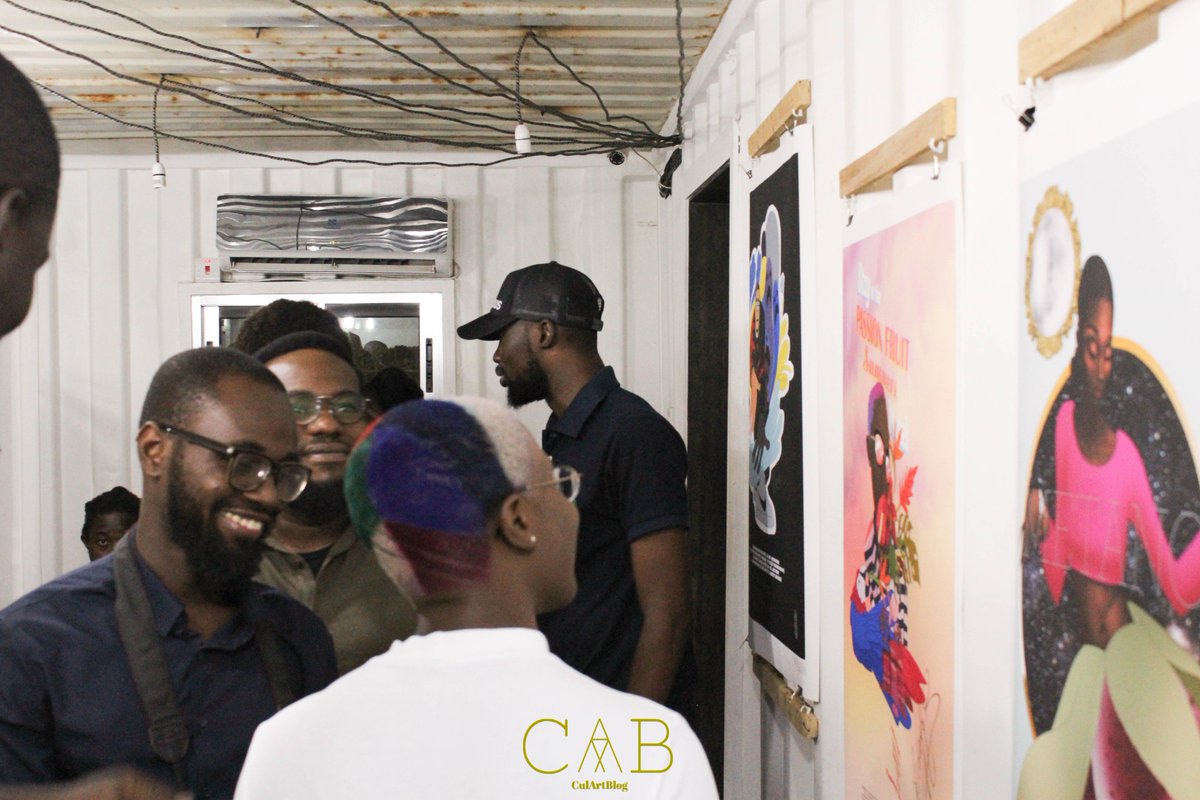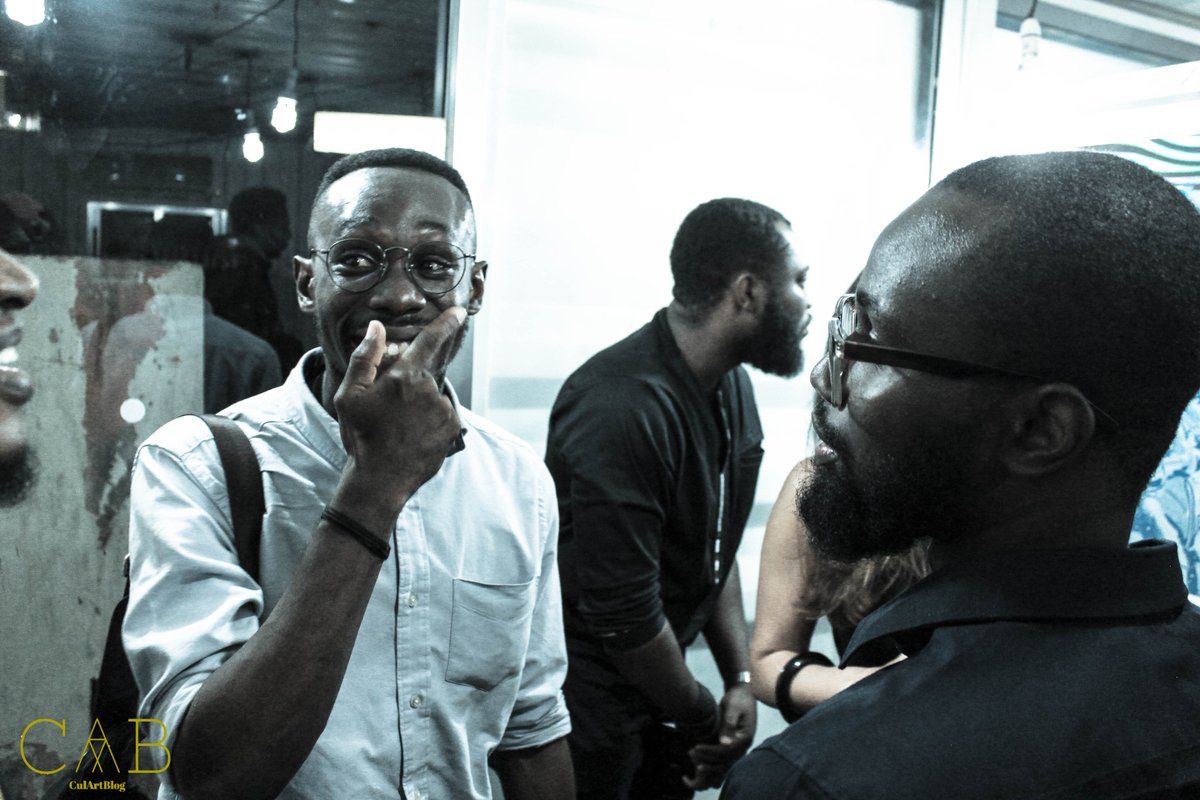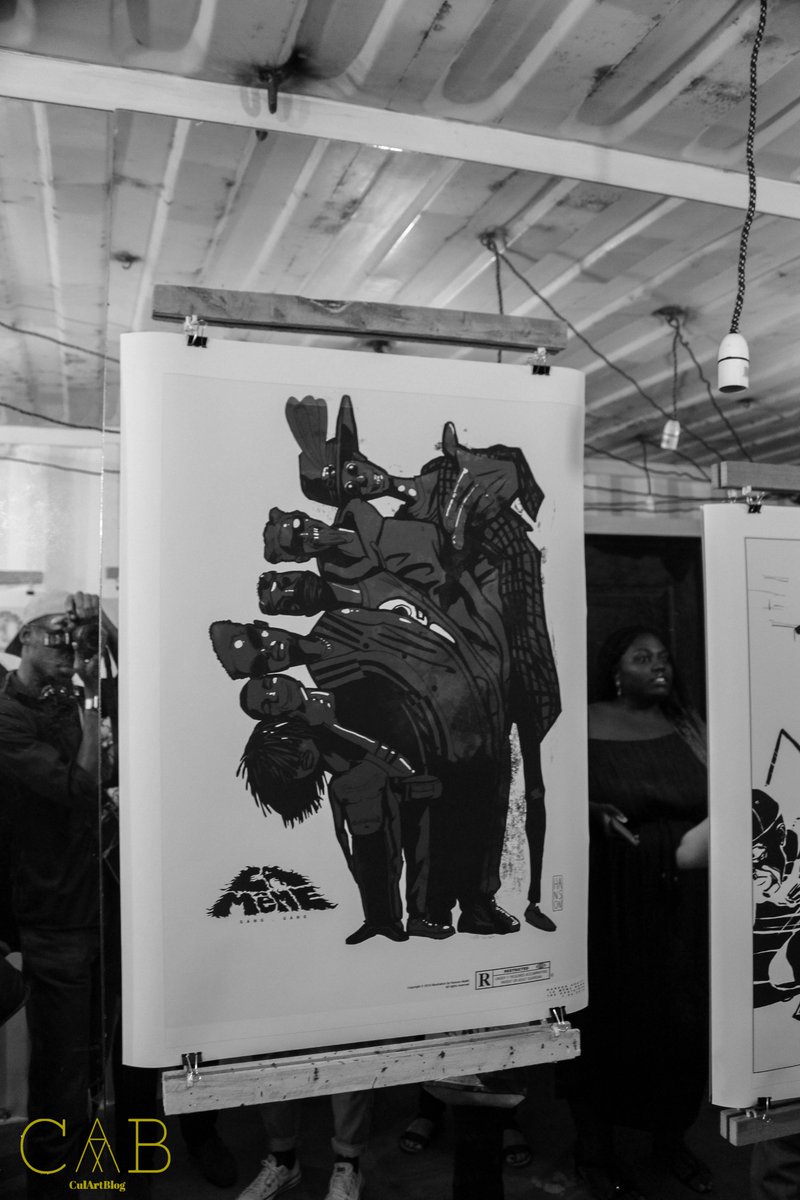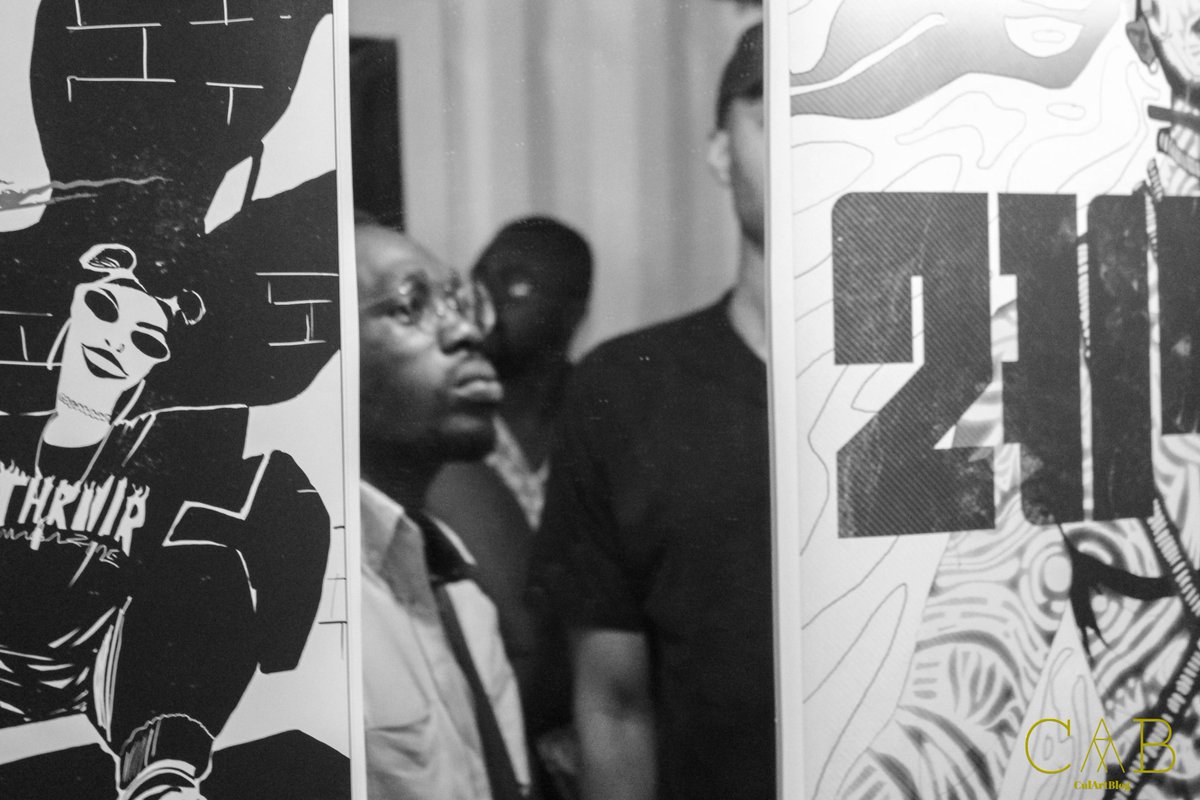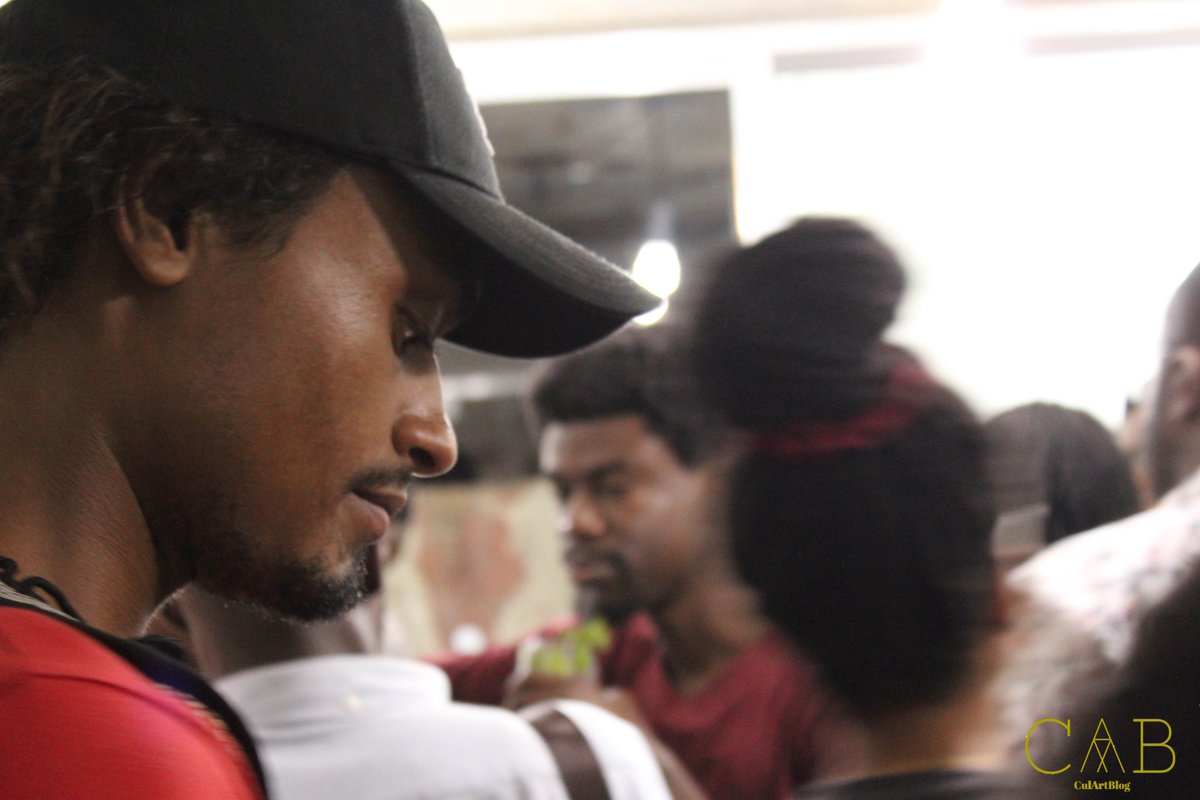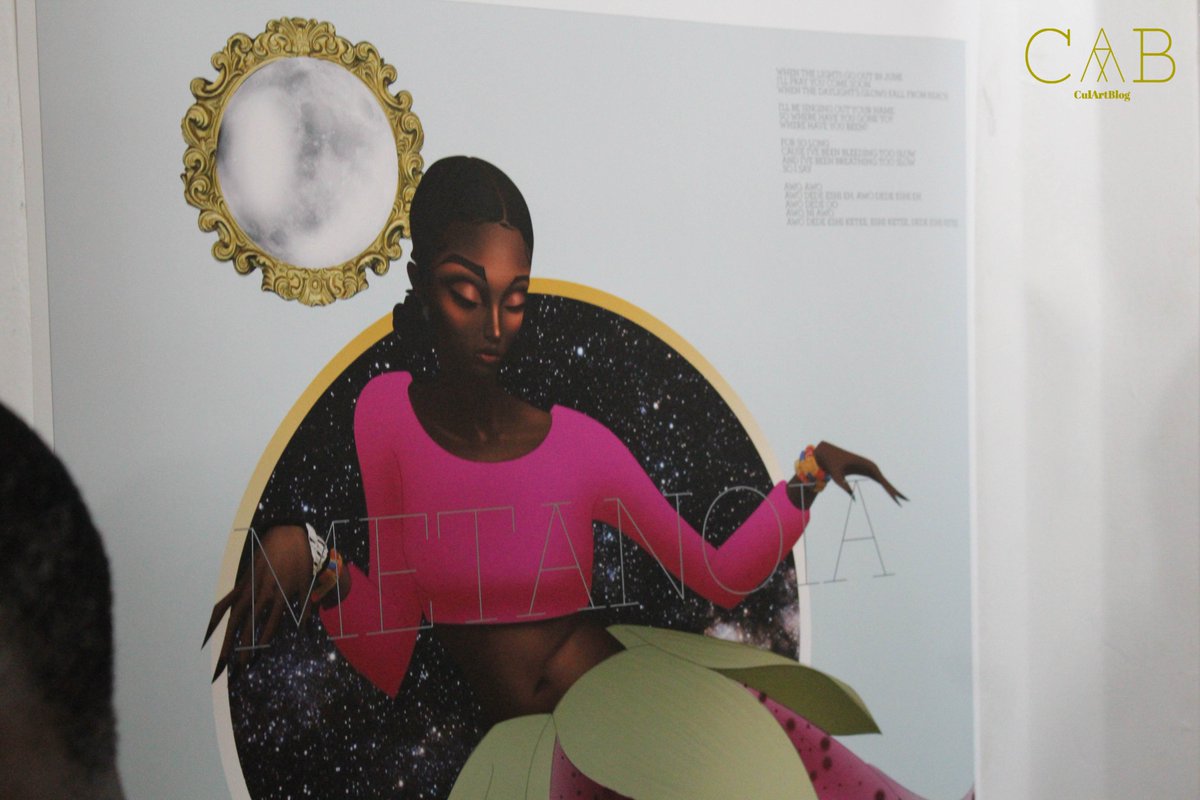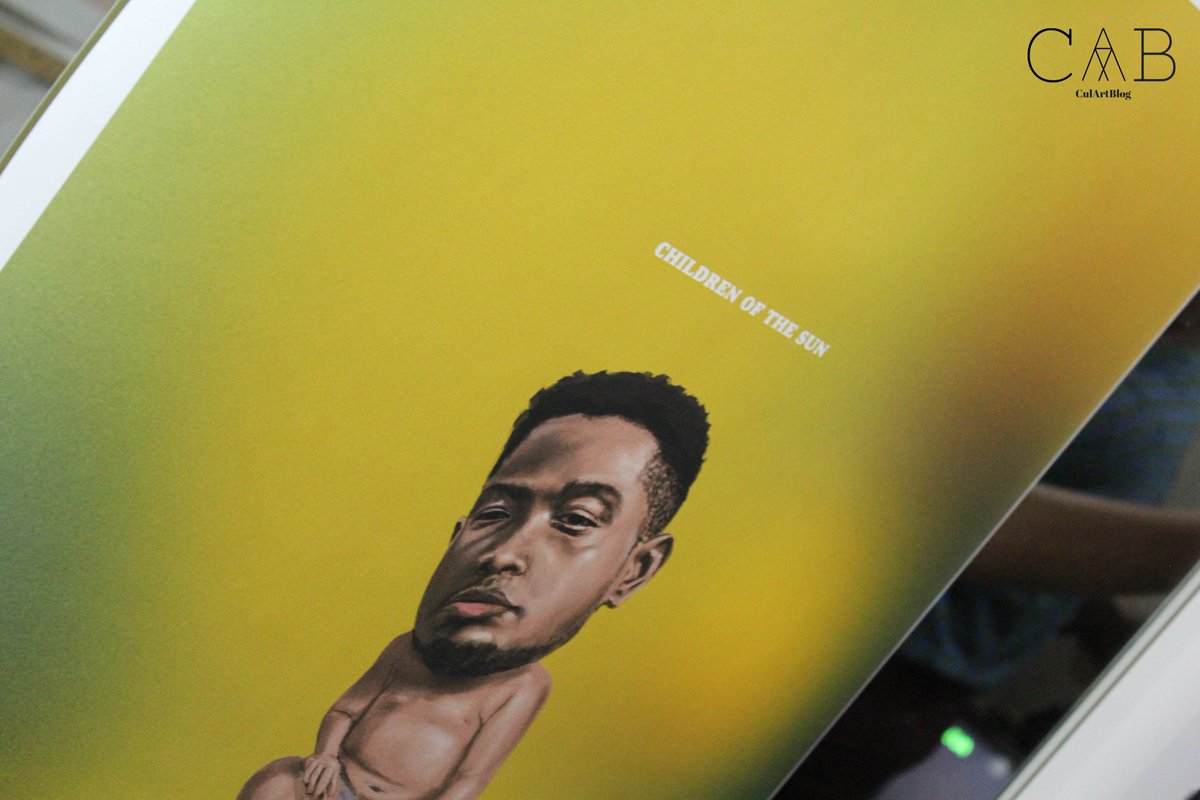 Regarded as one of the foremost digital artists in the country, @theDZfa , a graphic designer and illustrator, has designed incredible art covers for musicians such as the @FOKNBois, @ELgh_, @EFYA_Nokturnal,
@manifestive, @JulsOnIt among..

Indepth Vid: https://t.co/xRm6woyTYC pic.twitter.com/dxxvePvBXE

— Culart.blog (@culartblog) June 7, 2018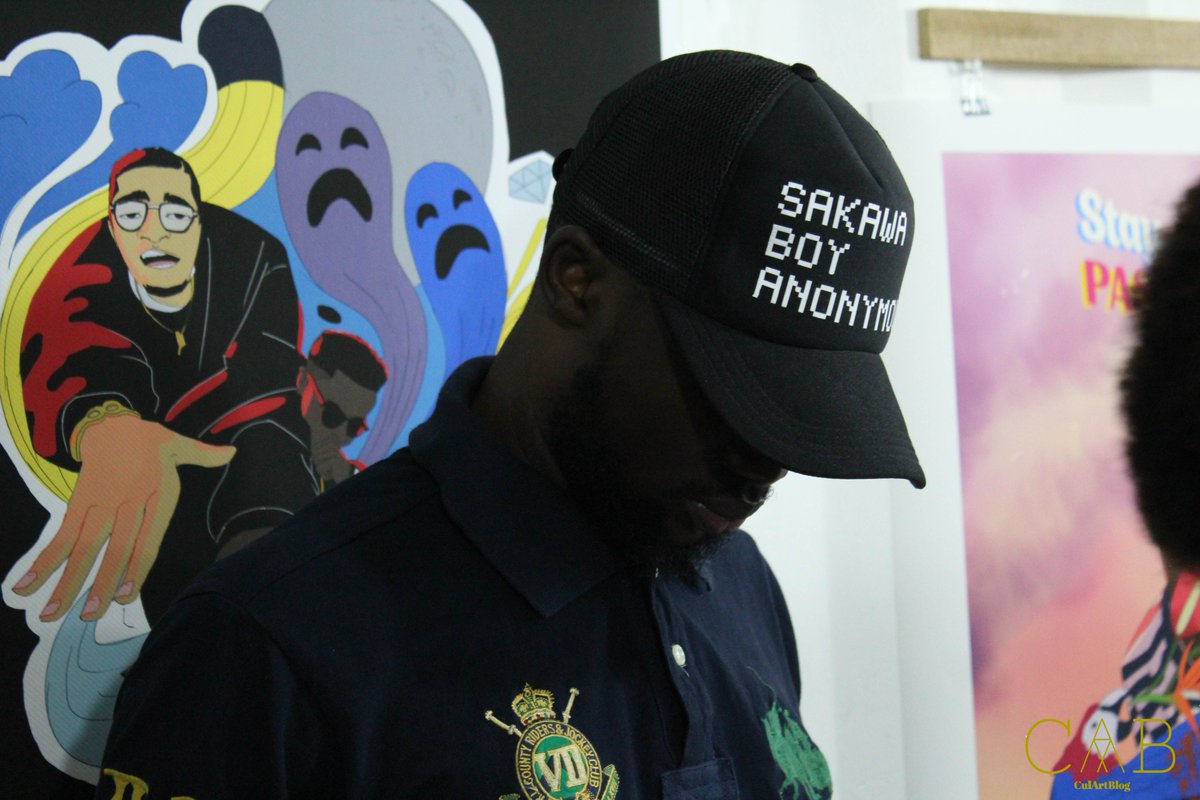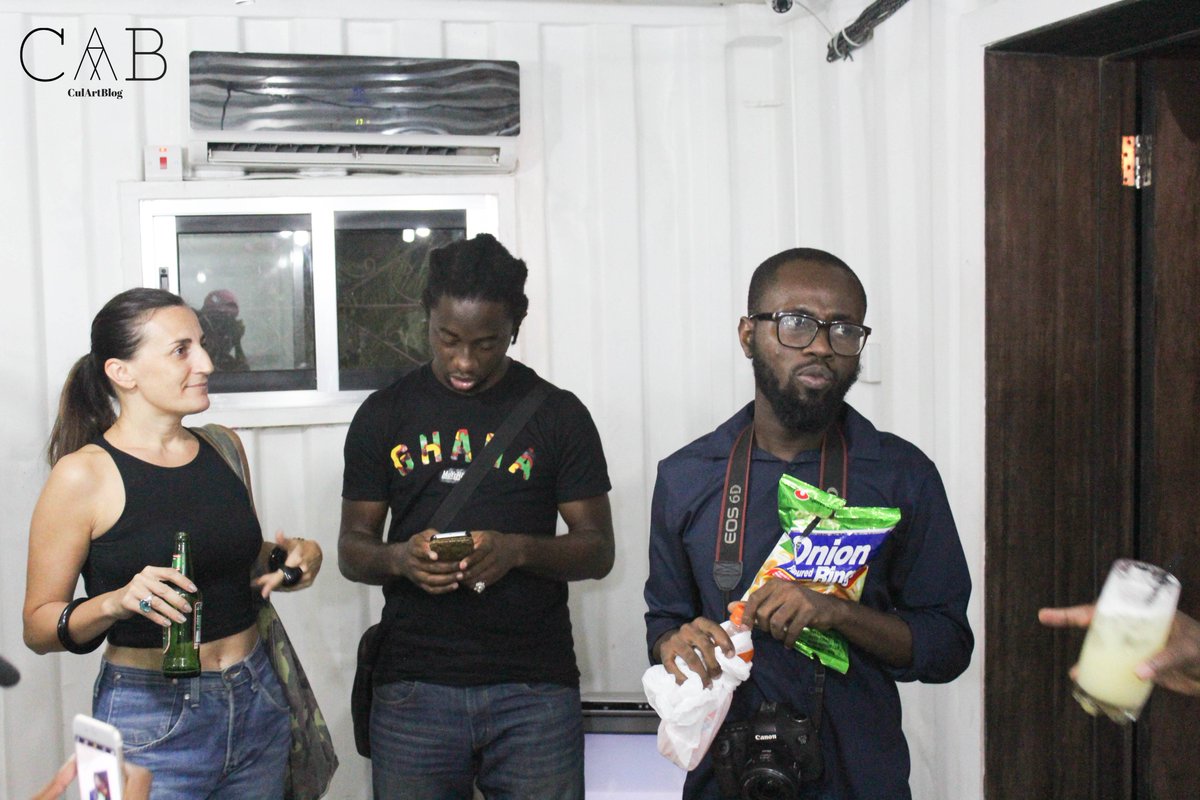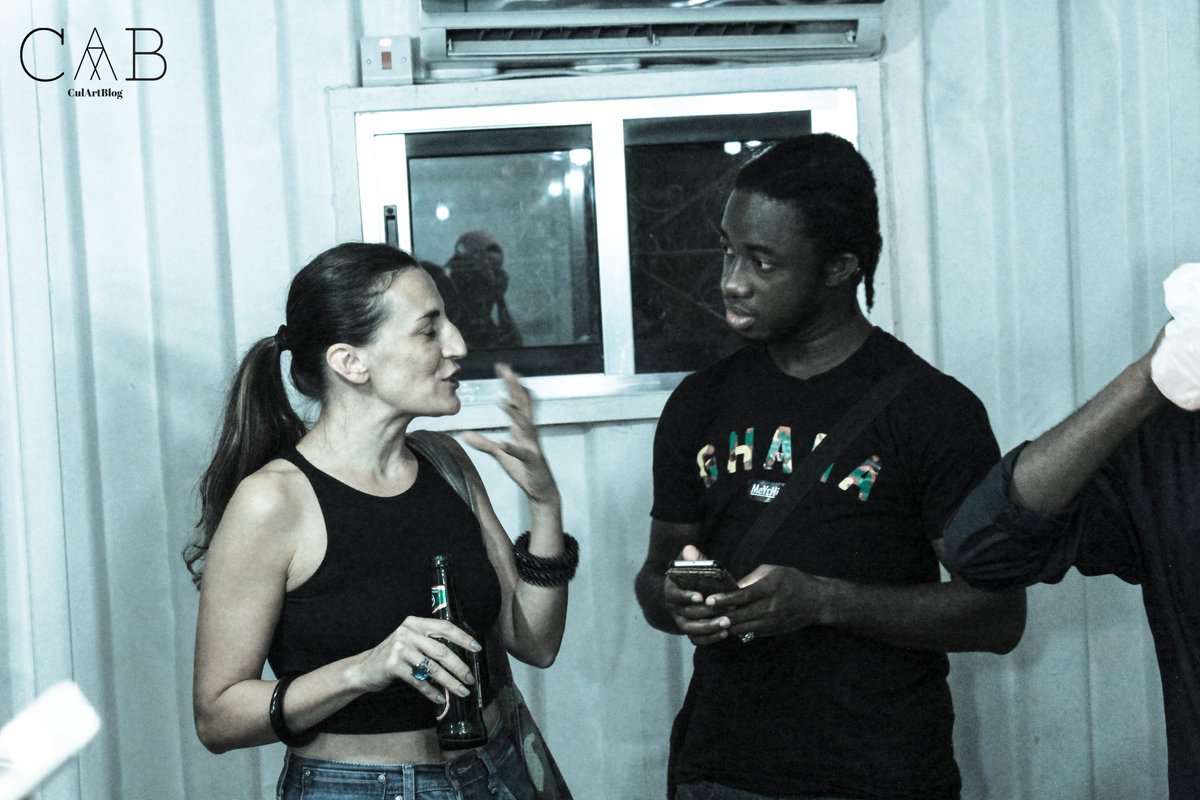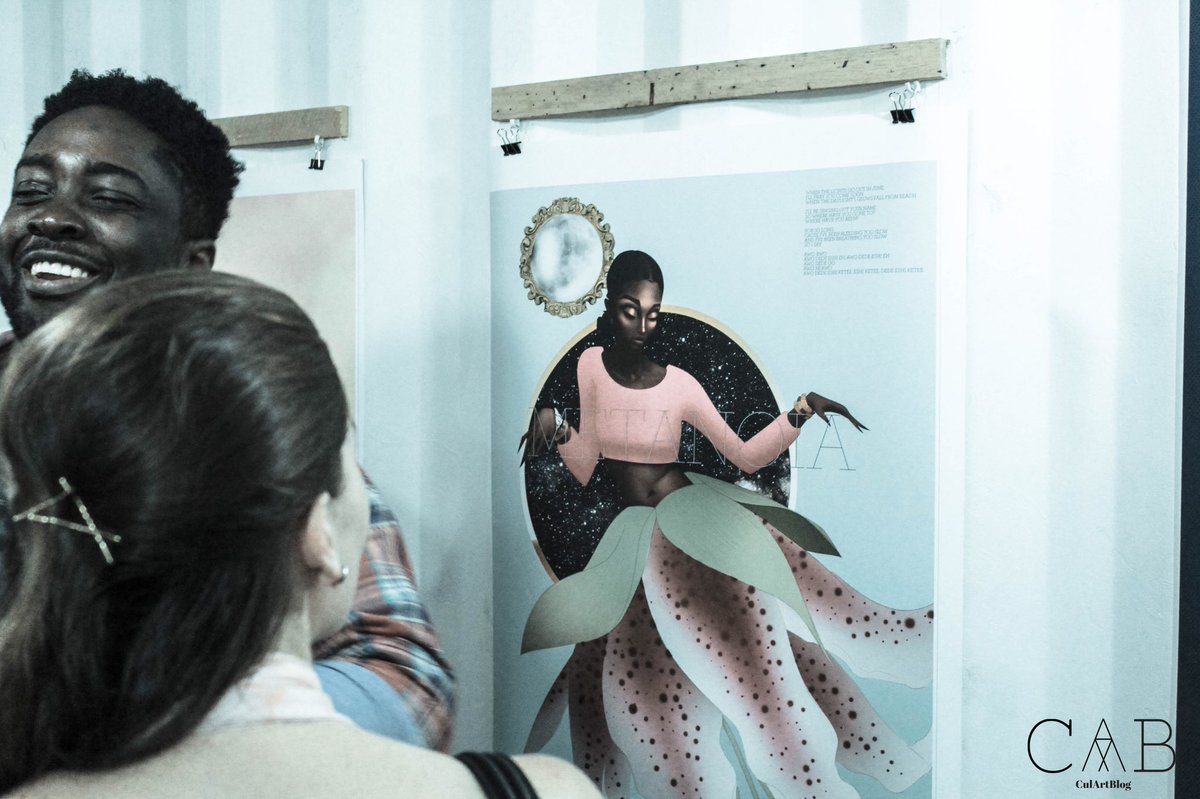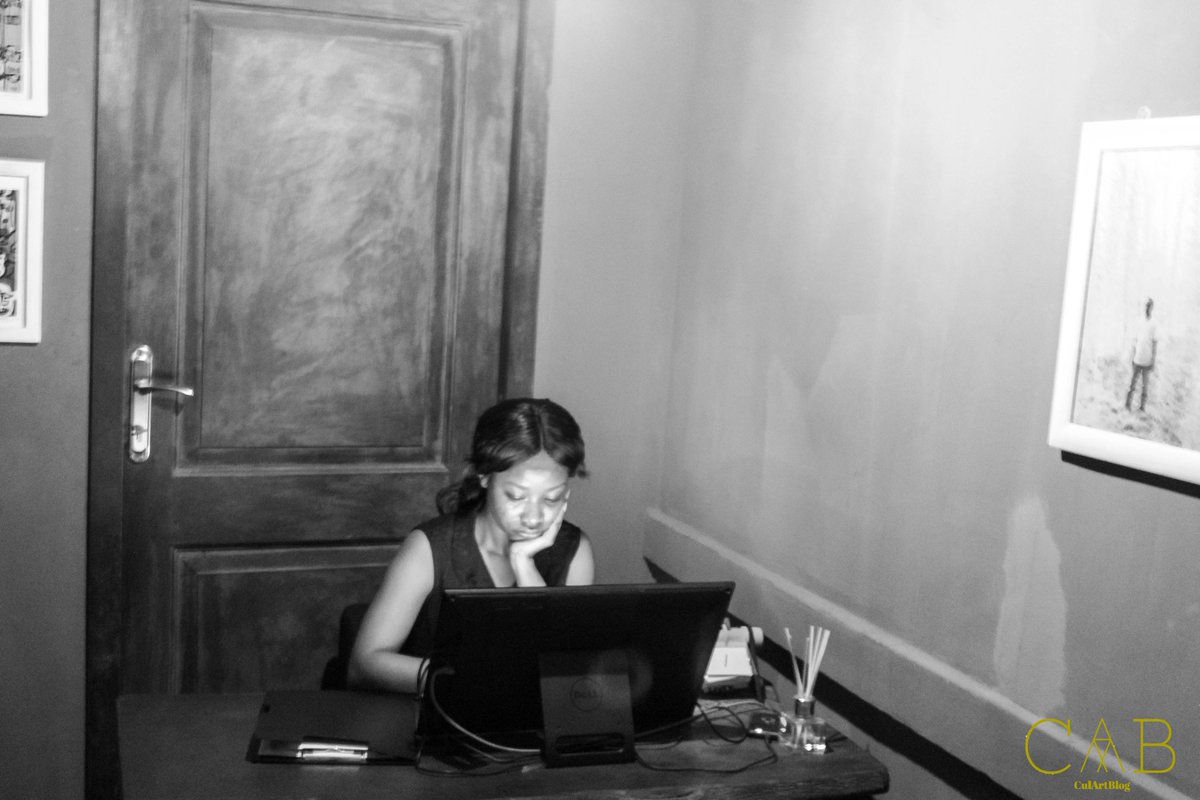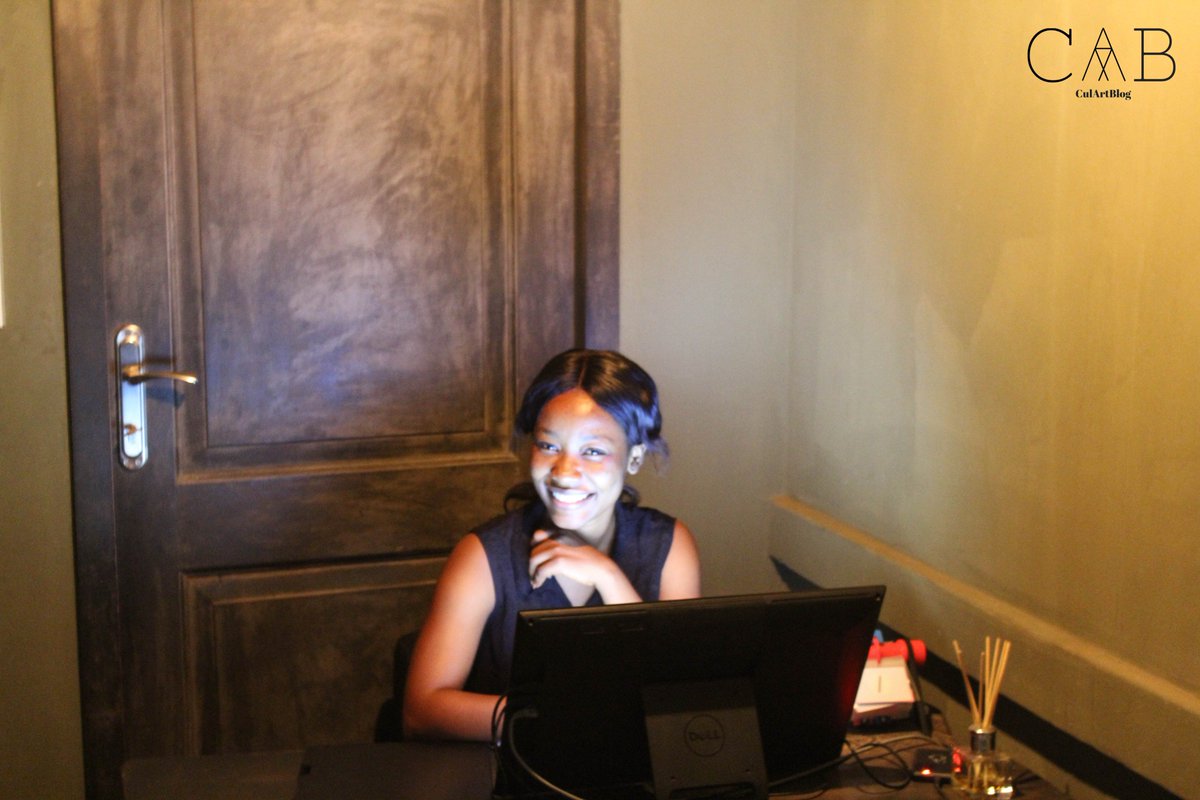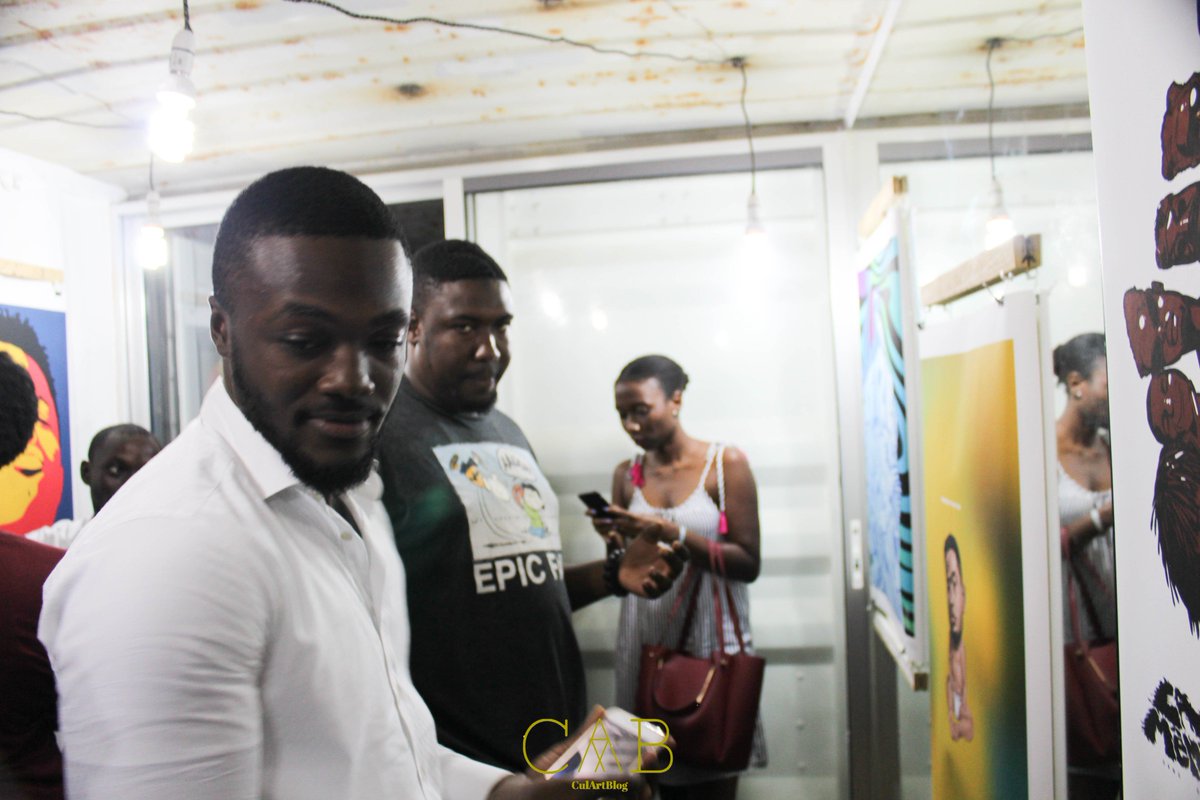 Before you scroll on, watch our Exposé vid on Hanson Akatti: Your fav Artistes Fav Artist. https://t.co/hwK1seomwp

— Culartblog (@culartblog) June 8, 2018