Music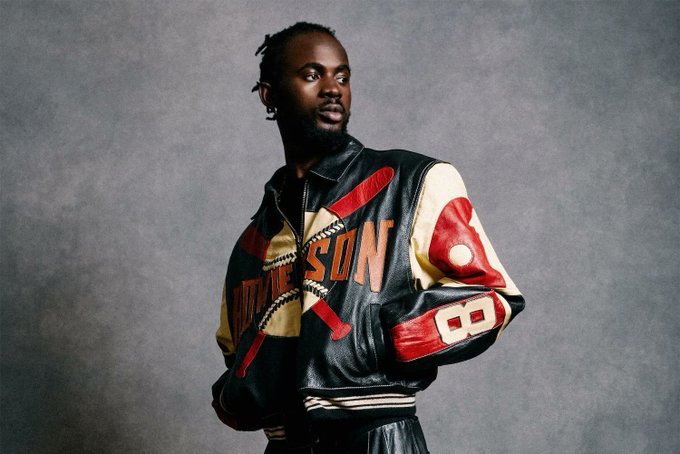 Rap Is Not Dead!
For a nation that is known for its rap music across, at least two decades, I find it laughable that a statement by an afrobeats singer would get some people rattled. The statement by Wizkid that the rap genre is dead and not worth listening to. "If I'm being honest, I don't listen to any other genre of music anymore", Wizkid said. "I don't listen to rap – that sh*t is boring to me. It's dead now, it's tired. These guys do the same shit, rap on the same beats and the same flows.".
Though the comment was not directed at Ghanaians at all, surprisingly became a major headline within the Ghanaian media space. The comments lack a lot of truth especially if it was directed at Ghanaian music scene. In this article, I will outline various points which will debunk the assertion that rap music is dead or is on the decline in Ghana.
To understand that rap as an artform has never been on the decline, people must first understand rap goes beyond hip-hop. For context, people were rapping before hip-hop became a thing. I will admit that rap is synonymous with hip-hop, but it is for that very reason that people have been conditioned to believe that rap cannot exist outside hip-hop when it was, it is and can exist outside the frame of hip-hop. In the Ghanaian music scene, there have been assertions by various legends about how rap was already in the space before hip-life became a deal out here. Even with the introduction of hip-life and its variants, it was heavily backed by lots of rap by various rappers from Reggie Rockstone, Obrafour, Lord Kenya, Kwadee, Okyeame's, Ex Doe, Big Joe Fraser, Kwaw Kese through to Edem, Sarkodie, E.L, Joey B up to the Black Sherif, Fameye and Malcom Nuna's of today.
Like many, I too used to hold that assertion at heart because at some point in our industry, hip-hop was not as big as it became during the Last Two era and Trap periods. Even though we live in a period when afrobeat is the order of the day, there are a couple of rappers who are still at the forefront of rap music. Recent stats from music streaming platforms like Boomplay, Audiomack and Spotify suggests that rappers are among the ten most streamed artists. The likes of Black Sherif, Sarkodie, Kwesi Arthur, Lasmid, Amerado, Jay Bahd, Kweku DMC, Fameye are among the top artists with millions of streams.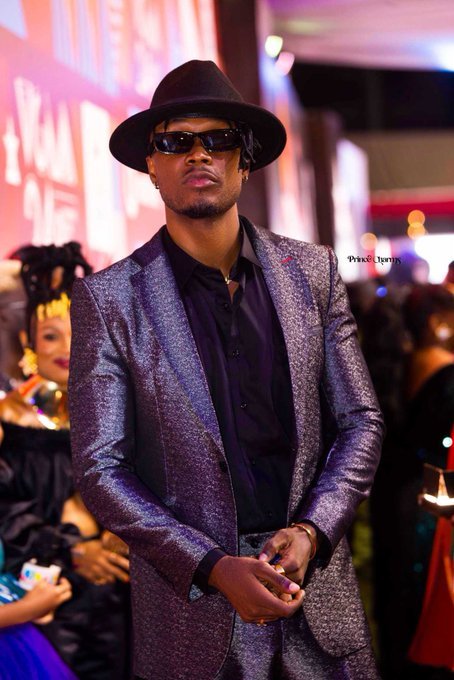 If I am not reaching, I can say that rap has been our biggest export over the last two decades- from the likes of Obrafour, Akyeame, Sarkodie, E.L, Kwesi Arthur and most recently Black Sherif. Even when we expand our scope to cover the music groups that emerged during the two decades of rap music, we have had a rapper-singer dynamic. That is, these groups boasted of a rapper (s) and as exhibited by the likes of Bradez, FBS, BukBak, VIP/VVIP, 4X4, Praye, R2bees, Asase Aban, 5Five, and DeadPepool and more.
Putting this into perspective, it would be criminal of us to assume that rap music has been on the decline. As I admitted early, maybe hip-hop may have been on the decline at certain points in time, but rap has always been present across all periods in the music space over the last few years.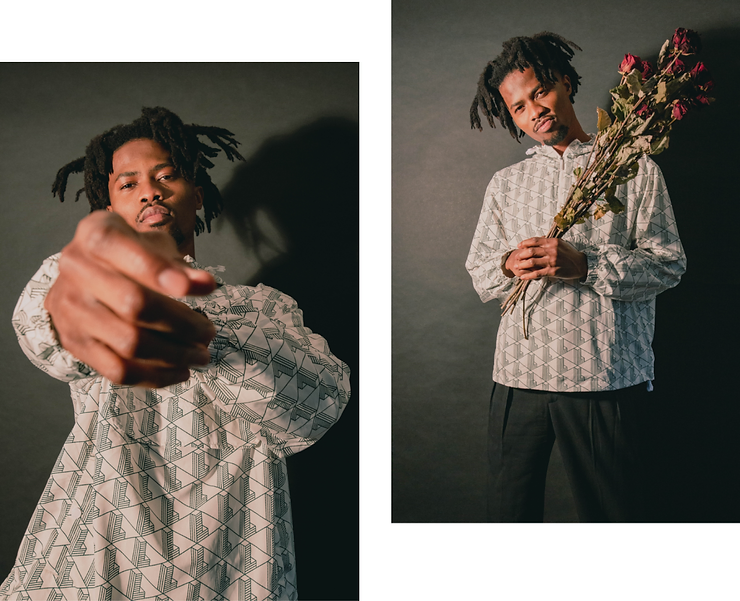 One thing I feel people fail to comprehend is the different approaches people have when it comes to rap. The likes of Big Joe Frazer, Secure, Sarkodie, Fameye, Joey B and Blacko, although rappers, have all shown different rap skills which I personally admire. Rap purists and enthusiasts would have you believe one rap approach is better than the other, but this writer begs to differ. If anything at all, rappers that can rap outside the frames of hip-hop should be applauded more. The level of skill one must poses to rap over non-hip-hop beats as displayed by Sarkodie, E.L., and Blacko among others on numerous occasions need to be applauded.
If we can all understand that there is more to rap than just hip-hop, people would appreciate just how much of a role rap music has even played in afrobeats, especially in our part of the world. Just like in Ghana, the Nigerian music scene, although being led by singers, has had rappers adapt to the times where they still satisfy the audience of the day while still rapping. Guys like Phyno, Olamide, M.I. Abaga, Falz, Ladipoe, Blaq Bonez have been very abreast with the times, blending rapping with melodies.
However, I have seen arguments on social media that seem to discredit Olamide as a rapper which boils down to the stereotype of what a rapper is supposed to sound like. As such anyone that raps a different way is largely seen as a singer when they are still rapping. Same can be said of guys like Fameye, Black Sherif, Lasmid and Amerado who may not embody the conventional hip-hop rapper type-cast but have still been employing rap in their songs.
This article is written by @NanaKojoMula is an Accra based music & arts writer & PR consultant.