concert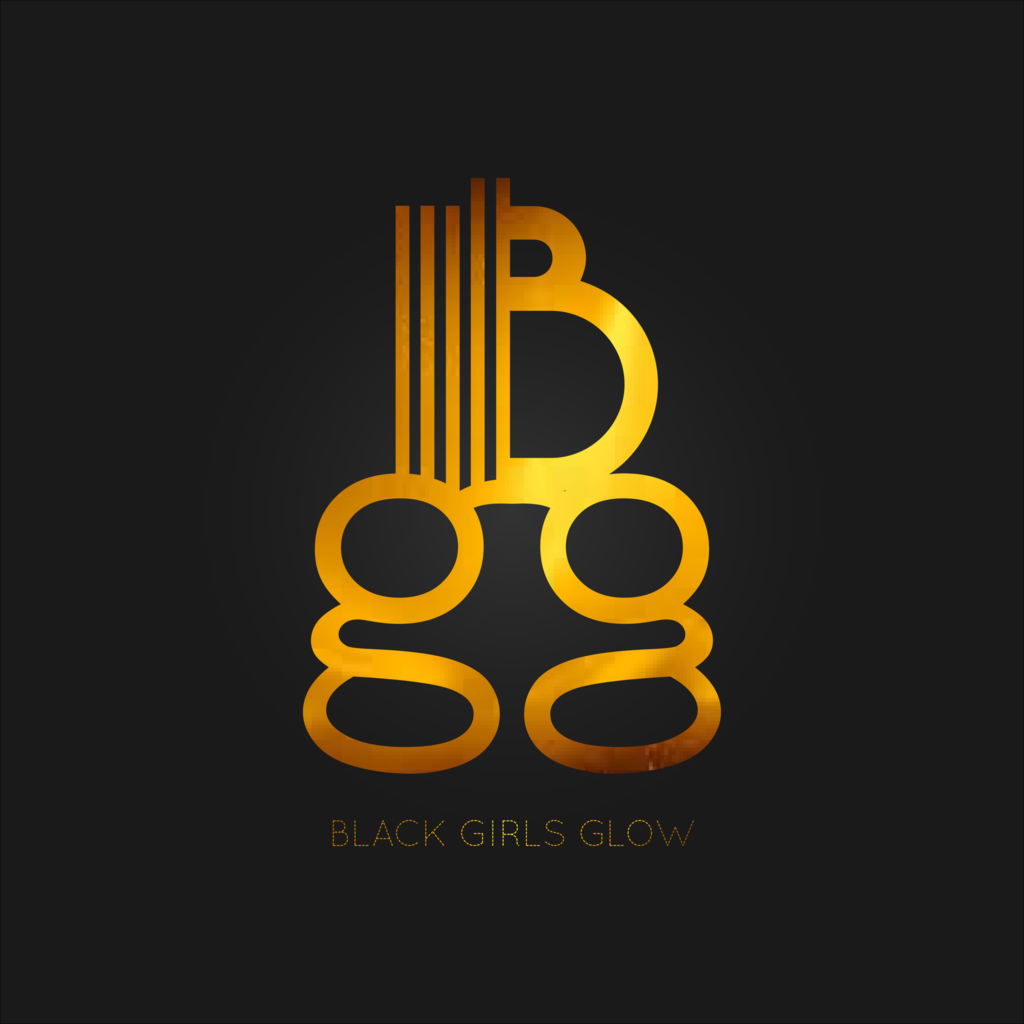 APPLY For The 2021 Black Girls Glow Art Residency
What began as an idea in 2016 is now running into its fourth year – right from conception, Black Girls Glow (BGG) was an unconventional but great idea. So, what exactly is Black Girls Glow?
According to the BGG website; "Our aim is to bring together women artists with the goal of creating content that is not defined by, or limited to the external boundaries imposed by the predefined, male-dominated structure of the art scene".
A 2016 residency trip to the US under the OneBeat Project, an initiative that brought creatives from across the world, inspired Poetra Asantewa to replicate the idea in Ghana, thus birthing BGG.
In 2017, the group hosted their first-ever Black Girls Glow concert in Osu following the release of "Mother of HEIRS", an multi-genre album after several weeks intensive residency programme. The success of the Black Girls Glow Class of 2017 (first batch) would set the ball rolling, helping in advancing the subject of collaboration among women artists.
The debut Black Girls Glow album featured works by MsFu (Rapper), Poetra Asantewa (Poet/Singer), Cina Soul (Singer), Ria Boss (Singer), Adomaa (Singer), and Dzyadzorm (Poet). The artists experienced an uncustomary creative process, where their interactions with nature and each other was recorded over the course of their residency.
The years after, the same script was followed by recruiting various female talents to create together in solitude. The end results: a bond between female creatives, growth in each participant's creative processes, and the recording and release of HERmony in 2018. The artists featured on "HERmony" included Ana Rose(Singer), Benumah (Interdisciplinary Artist), Quayba (Singer), Boham (Poet, Singer), C- Note (Rapper), Raes (Singer).
In 2019, a new crop of creatives was selected after an application process to join the third "Black Girls Glow" class. After a one-week residency at the serene Stone Lodge Hotel, workshops and pruning over a three-week period, the third year fellows of BGG released a 13-track album "The Light is Her" that showcased performances from Adjefa (Singer), Elsie Raad (Rapper), Yaa Addae (Storyteller), Kikie (Singer/Songwriter), Tryphena (Poet), and Raphaela (Singer).
The overall concept and importance of the Black Girls Glow initiative is to foster collaboration and highlight the talent and voice of women in the creative space dominated by men. Also, it is to present the issues that confront and challenge women in our society, as well as showcase their success stories which are often not highlighted enough.
BGG as an organization has always made it a point to drive on relevant socio-economic themes that empowers not only participating women, but people in general.
The 2021 Black Girls Glow Residency programme has been announced, inviting applications from female creatives and artists to be part of this year's project. The rules of engagement are simple as indicated in the link (It takes Just A Click to register)
If you are a creative who wants to be part of this experience – to network and create with other creatives, contribute your talent towards empowering women and making society a better place through the arts, this is an opportunity you wouldn't want to miss. Seize it and be part of something special.
Deadline for applications – 8th April 2021