Reviews
The  CUTS: S01 EP 2
The CUTS highlights newly released music and videos through short reviews.
Nacee – Aseda 3 Music (Live)
Nacee is breaking the mould for contemporary gospel artists with his strategy at promoting his potential 'Song of the Year'' single ''Aseda''. This could be down to his experience working with both ''secular'' and gospel artists over the years as a producer and songwriter. ''Aseda'' has been sitting at the apex of various music charts since its release in April, 2023. And, whenever a gospel song has penetrated all facets of music demography, it takes a lot for it to be toppled off its perch. Like his secular contemporaries, Nacee has found a way to keep the song in our ears with the release of a live version.
Taken from his 3 Music live performance, the song is gathering steam and adding up to the gains the original song is making. This live rendition comes ahead of the remix he announced on social media a couple of weeks ago. ''Aseda'' is that song and Nacee seems to be having one of the best years of his career. And, oh, did I mention hearing a drill version of the record in a club in Kumasi? Yeah, that's how huge the song has become.
KiDi feat Stonebwoy – Likor
''You can hear the Nigerian afropop sound on KiDi new song''. This was the sentiment a friend shared when the snippets of the song hit the internet. There's an element of truth in that observation. Judging by his recent releases, it is obvious KiDi is drifting away from what we have come to know him for – sound wise.
''Likor'', his latest single, is an example. Centred around the theme of unrequited love, the Ghanaian crooner cries out: ''Girl I'm stuck in the maze/ Looking for the wrong one again'', before adding ''wrong person again/ Mi girl I'm searching again''; a cry of a man who has been unlucky with love. Stonebwoy, shows up on the second verse to deliver a tailor-made performance. Stone's verse is arguably, a best verse of the year contender. After a long while, KiDi has a hit song on his hands.
Essilfie – Prayed Up
Essilfie has been pushing herself by experimenting with new sounds and producers. ''Prayed Up'' is an example. Hinging on trap hip hop beat,, Essilfie's alter ego vents about ''personal experiences of being taken advantage of, staying guarded, and finding solace through prayer to avoid any pitfalls'', she describes the song in her pitch email. The Fortune Dane produced bouncy trap beat serves as the template for Essilfie to channel her inner bad bitch off the gate. ''hundred streaks, double sheets, life's occasion means you are about to spread them cheeks'', she intones. ''Prayed Up'' is different. Essilfie sounds confident and daring. I like this new direction.
Fameye – Not God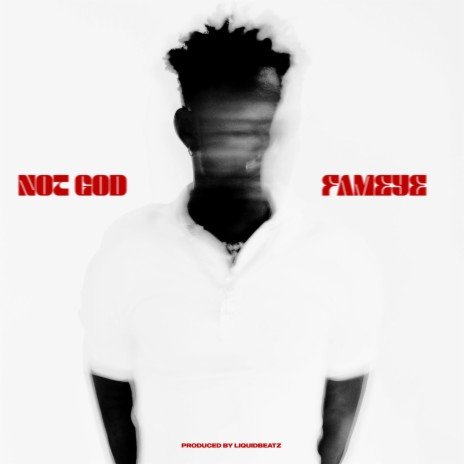 Fameye has found a hack for his music. From his delightful yet introspective songs ''Praise'', ''Thank You'', the very talented artist continues to present to listeners an introspective perspective on his songs. Given that his breakthrough songs mirrored life themes, his latest ''Not God'' doesn't deviate from his earlier joints – the soulful afrobeats tone in production courtesy long-time associate Liquid Beatz. The highlife vibe and broody yet heartfelt lyrics helps make ''Not God'' an endearing song.
Fameye sums up the crux of the song with the following lyrics: Sometimes adey think how time flies/ And it feels like you never did nothing/ And you you can not bring it back again/ So hold on ya pains oh yeah yeah yeah/ This thing not fit daze me even tho I take plenty. Life is full of swings. You can't do it all since you are not God.
Stormzy – Angel In the Marble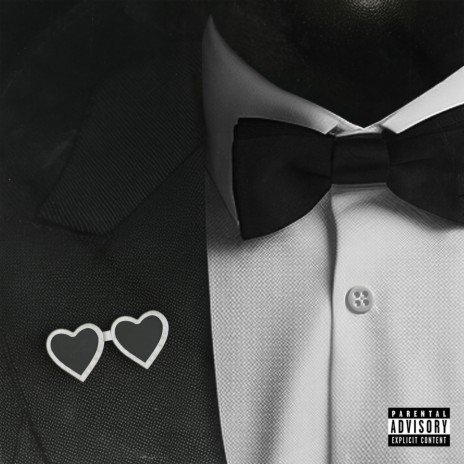 Stormzy can't do no wrong. From the quality of music to his visuals, everything about him screams ''RICHES''. His new soulful, reflective musical poetry ''Angel In The Marble'' is a celebratory and an opportunity to remind all why he is the top boy. At his new age of 30, Stormz is ready to elevate and cement his spot and legacy as the best artists to do it from the UK. ''We still get the work in large amounts/ There's somethin' comin' that I can't announce'', he begins his long, hook-free verse.
He interpolates Jay-Z's ''Marcy Me'' flow in the next couple of verses, rhyming ''"I from South London where them boys die by the hundreds/ No one taught us how to mourn, so we go print 'em on our jumpers. It's not all about big talking from Stormzy. He exhibits his sense of humor with the line: ''My hairline is the only thing that keeps me humble''. ''Angel In The Marble'' is the fourth single from Big Mike after ''Longevity Flow'', ''Toxic Trait'', ''The Weekend''. All these releases point to one thing: an album is on the way. We are ready for it.
ALSO CHECK OUT:
Kirani Ayat ft. Reggie Rockstone – Sexy Sexy
Over a pulsating taut beat radiant with EDM synths, ''Sexy Sexy'' by maverick act Kirani Ayat carries an infectious punchy feel. It pulls you over upon first listen. The record is taken from his recently released 7-track ''Her Vibe Is Right Vol. 2'' album. ''Sexy Sexy' is the perfect opener for the tape and on it, Kirani Ayat conveys his love to a lady in a confessional manner. On this melodic love song, Kirani Ayat blends hausa, English, Twi to great effect. Reggie Rockstone hops on the record to drop his best verse in recent times.
DopeNation ft. Sarkodie – Check My Zingo (Remix)
DopeNation recruits Sarkodie for the remix of their highlife cum amapiano single ''Check My Zingo (Remix). The song carries a danceable appeal and a sing-along hook, elements that are present in the music they make. Sarkodie takes his turn to shoot at some of his critics in a rap flow used in his new song ''Freaky & Naughty''. Listen here.
Kofee Bean – Garden Lily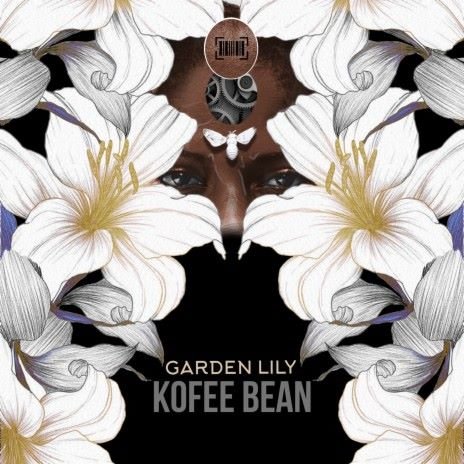 Kofee Bean continues to build her catalogue and her brand of music which centres around neo-soul and alternative R&B and hip hop, as reflected in her previous singles ''Breathing' and ''Silly Nigga'' produced by my dude OKAI WAV. On her latest ''Garden Lily'', she negs for one chance to prove her love, before asking ''could you wait for me?'' over a linear, squelching, neo-soul beat produced by Oracking. With a running time of 2minuste, 17 seconds, Kofee Bean ensures no word is wasted while expressing tenderness and vulnerability.