Music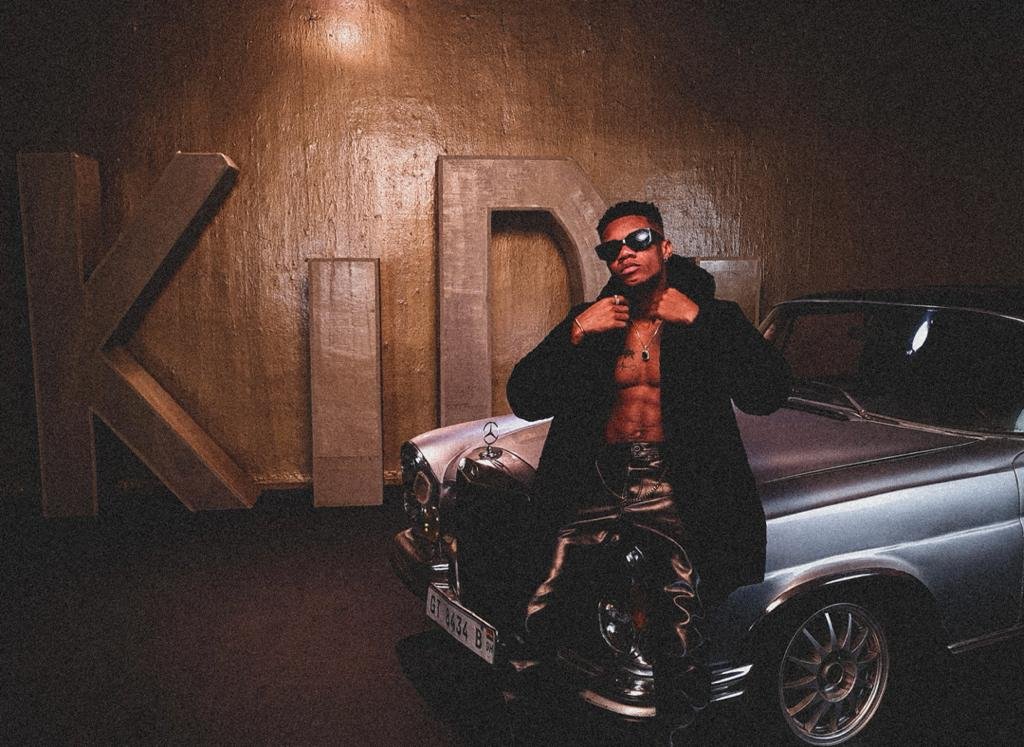 Song Review: KiDi – Spiritual
KiDi has begun 2021 with the release of his latest single "Spiritual". The afropop record featuring label mate Kuami Eugene and Nigerian artist Patoranking is KiDi's first since signing a distribution deal with empire music.
The release of the single comes after KiDi's amazing run in 2020 following the release of his highly acclaimed "Blue EP". The EP spurned two big records – ''Say Cheese'' and ''One Man'' featuring Adina Thembi.
"Spiritual" produced by KDi and Lynx Entertainment label boss Richie Mensah carries both contemporary afropop and francophone influences; the latter being a move to expand both his reach and music beyond the Anglophone region.
Like most of his songs, "Spiritual" follows the same template as today's afropop records where catchy melodies, samples and interpolations play a crucial role in captivating an audience. The love,-themed "spiritual', opens with a soothing harmony. The artists pulled their well-known "tricks" – infusion their verses with known melodies or phrases.
On Kuami Eugene's verse, he interpolates a memorable line from highlife veteran Nana Acheampong's "Anka 3b3 y3 den" (1:22). Towards the end of his verse, he'll remind us of Ewurama Badu's "Medofo ada da me" song (1:46). Kuami Eugene appears to have a thing for ewurama badu. He drew on one of her songs on "no more" from his 2018 rockstar album.
KiDi would pay homage to one of Patotanking's crossover hits "My woman, My everything" song title (3:00). A nod to highlife great, Kojo Antwi track "Akonoba" also appears on the 3:10secs mark, adding to the appeal of "spiritual".
From all indications, "spiritual" is the perfect precursor to what we gather is KiDi's upcoming album or EP. By the way, does this melody sound familiar? *the honey honey towards the end of the song*