Reviews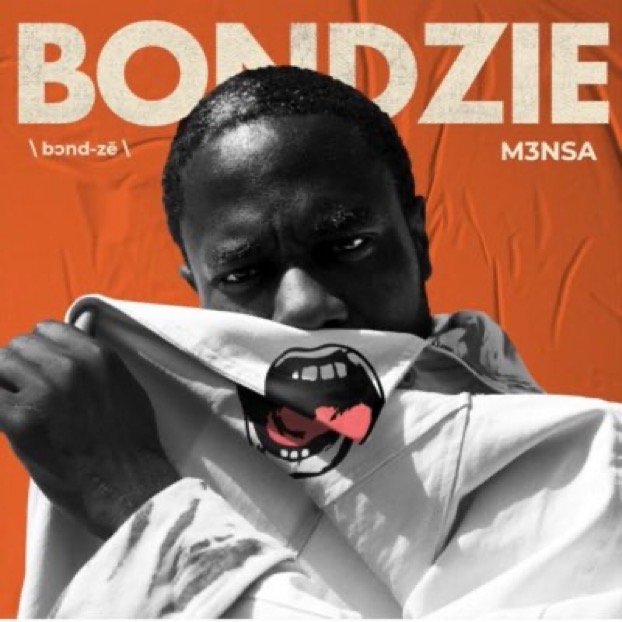 M3NSA's ''BONDZIE'' Takes Us On An Eye-Opening Trip
To name an album after yourself-or in this case one of your names- goes to indicate how valuable and invested an artist is in that project. It also exhibits the credibility and a spirit of integrity that is associated with the project.
These and more are demonstrated on M3NSA's album, "BONDZIE".
"BONDZIE", which translates as "To Speak Up" in Fante, is a befitting title for this 11-track album. The contents swing from social commentary, critical observations, a critique of societal norms, and more. "BONDZIE" comes a decade after M3NSA's classic album "No.1 Mango Street"; an album that reflected the artist's boyhood journey and shenanigans in his neighborhood of Dansoman.
Whereas "No.1 Mango Street" panned to nostalgic feeling- an excursion through life, love, lifestyle, and societal reflections, "BONDZIE" is centered on current happenings in Ghana. The making of the album, however, did not come easy for M3NSA: he almost missed his GoFundMe deadline, a near red herring in his mission. In the end, he hit the mark. It is not entirely surprising therefore to hear the socially conscious tone of the album. "BONDZIE" is a communally funded album thus must, to a degree, reflect some communal theme.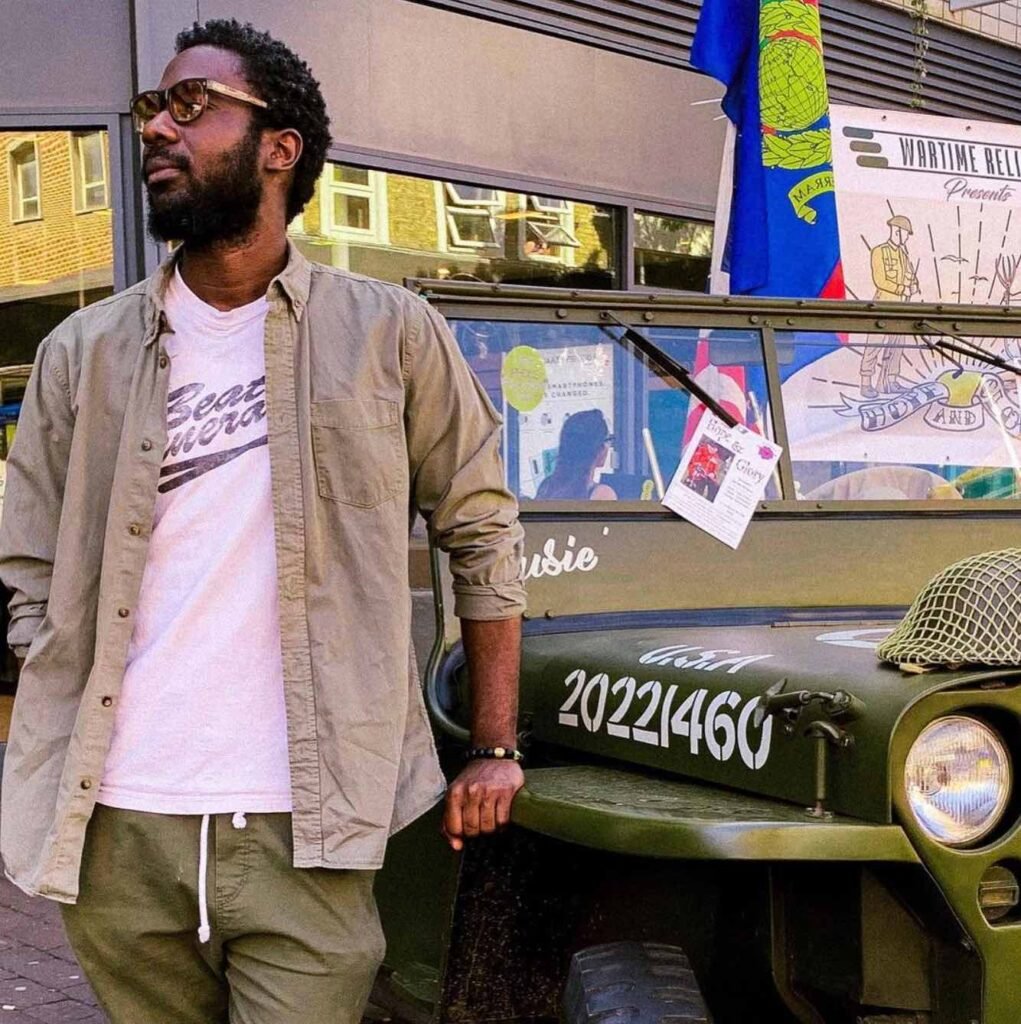 "BONDZIE" swings between rapping to singing. Its social critique is heard on "God is Ghouled" (a reworked version of the 2018 "God is Good"), a sharp-tongued, "look hard at yourself in the mirror" exposition about religious exploitation through deception and connivance, to self-reflections on the album opener "Carry You Go". The mid-tempo, choir backing, thumping kicks that surround the song has M3NSA responding to all the public commentary about himself, his art, and his career.
He answers the public queries over two verses:
The first, ascribing his non-active state to being "bored" and in "need of new peers"; the second verse is a cautionary tale about the exploitative nature of the music industry thus the need to differentiate between "psycho fans and sycophants". His voice and tone are devoid of hate or rebuke. He sounds like a man who understands the criticism from a section of his fans yet won't be pressured by their calls or change his style.
"BISA" (or Ask) traces the crux of the docility that is part of the Ghanaian make-up where questioning authority or being curious is deemed inquisitorial or disrespectful by parents, authorities, elders. Towards the end of the second verse, M3NSA drills home the point of encouraging his kids to "speak up and don't mumble"; his way of instilling a sense of curiosity and confidence in his kids, a virtue he wished Ghanaian society encourages.
From the beginning of the song, you could assume "BISA" belonged on a FOKN Bois album. The appearance of Wanlov on the song confirms this view. On one of the standout tracks "Take My Loses", M3NSA's gifts as a singer, producer, rapper and songwriter come full circle.
"Take My Losses" starts out with a soulful melody, building to a crescendo right at the hook. One could feel a sense of aching despondency in his voice, like a man overwhelmed with frustrations yet fighting against the spirit of despair. At the crux of the song is the theme on the drudgeries of being a Creative, where ambition, perseverance, and learning to take losses are the bolts that hold firm your ambitions.
"The love turn obsession wey e dey flip through the handle/You put your hands up/You understand now", ending with the poignant truth: "cos if you no dey empower me/wey you just dey devour me/I never go discover me". The thumping live drums, glistening horns that breeze through the song along the pop synths combine to give "Take My Loses" its sonic beauty.
If "Take My Loses" is an introspective contemplation with a relatable arc, "Format" with M.anifest and Efya is a naked take on the gimmicks and schemes of exploitation that are front-page news on our tabloids. The explosion of social media and the competitiveness found in every sphere of life is influencing a host of shocking performative gimmicks among many. M3NSA sings "be like I dey watch performance" while M.anifest's clever line "but common sense die/kafra due/be like every day new prophecy dey pue" captures the happenings in today's climate. Efya pops up, peppering the record with a soulful rendition of Kojo Antwi's classic "Me to nkom" to knot the messages shared by the two rappers.
"BONDZIE" is not all about laments or the dissection of societal ills. There are spots for love tales on "Moko Sane"; living on "Healing Powers" and the gratifying closer "Measure My Love".
"Moko Sane" is a tale about unrequited love between M3NSA and Ghana (as Adoley). He, along with Gasmilla performed the entire song in Ga (something I've not heard M3NSA do before); "Healing Powers" is a pulsating up-tempo tune laced with spazz of synths about losing a potential lover to another man at a party.
Its heavy afro rock feel and rendition is reminiscent of Osibisa's "Ogya (Fire)" thus making it a perfect sound for the pop/rock/EDM-loving European clubs. The Osibisa Band inference is not far-fetched considering the Ansah family's ties to Osibisa Band courtesy M3NSA's dad. "Measure My Love" is a mellow, jazzy, well-spaced-out song where the production offers a gleam into the production mind of M3NSA.
The beat is allowed to run longer than the lyrics.
M3NSA can finally sigh knowing the album he has been dreaming to make is finally out, the pit-stops notwithstanding. "BONDZIE" is an album made by a man who is reflecting on life, not necessary his own, but for the younger folks- and his kids, nieces, and nephews growing up in a country where everyone realizes the system is broken yet no one seems angry enough to call those in power or with power to fix them.
His commentary is for the youth to not adopt an "Eye But No Eyes" posture but rather fight for the needed change. Age brings with it a certain level of clarity and clairvoyance. On this album, M3NSA becomes the man cautioning against falling for the fad rather than sticking to your roots. Your beliefs.