Music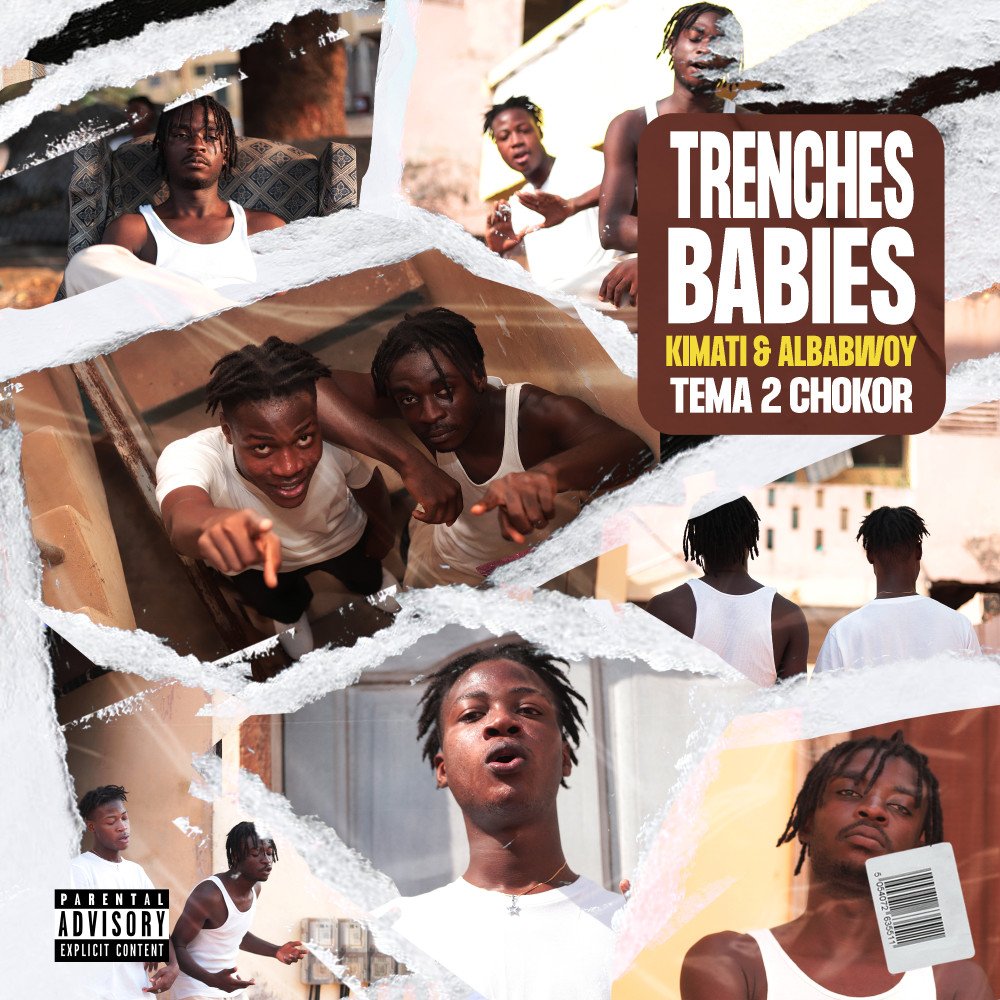 Ground Up Chale Releases ''Trenches Babies: Tema 2 Chorkor'' EP featuring Albabwoy and Kimati
Ground Up Chale, an African-based music platform based in Accra, Ghana is proud to announce the release of a joint EP by its talented artists, Albabwoy and Kimati. Titled ''Trenches Babies: Tema 2 Chorkor'', the EP showcases the unique blend of Afrobeats and Highlife that both artists are known for.
Stream or download ''Trenches Babies: Tema 2 Chorkor'' across all major digital platforms here: https://platoon.lnk.to/tema-2-chorkor
The EP includes the popular track 'Far Gone', which has been making waves on Apple Music charts, holding its own among Nigerian chart-topping hits. Fans can expect a high-energy performance from Albabwoy and Kimati who have poured their hearts and souls into creating music that is sure to captivate listeners.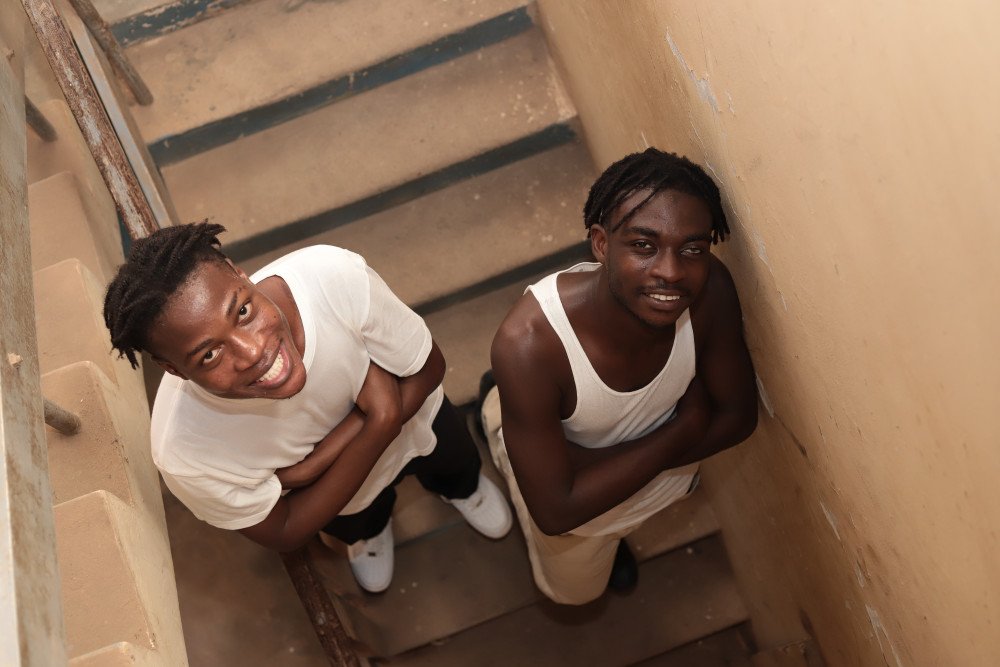 ''Trenches Babies: Tema 2 Chorkor'' features 4 tracks that explore themes ranging from love, relationships, success and overcoming challenges. 'Guda' is already being touted as a fan favorite, with its catchy hooks and infectious beats. Together, Albabwoy and Kimati aim to create a project that showcases their individual talents and highlights the diversity and richness of Ghanaian music.
''We're excited to release this EP and share our music with the world'', said Albabwoy and Kimati. ''We hope our fans will enjoy listening to it as much as we enjoyed making it''. Ground Up Chale is committed to developing emerging African artists by providing resources, mentorship and a platform to showcase their talent. ''Trenches Babies: Tema 2 Chorkor'' is a testament to African music's creative and unique sound. As African music continues to evolve and gain recognition, we can expect more ground-breaking artists to emerge from Ground Up Chale.

CONNECT WITH ALBABWOY & KIMATI:
Albabwoy (Twitter: @AlbaBoi/Instagram: topmanforever_obn)
Kimati (Twitter: @kimatiowu/Instagram: kimatiowu)